Rengeteg filmes és sorozatos hír, illetve marketing anyag volt az elmúlt majdnem 4 hónapban, míg pihent a blog. Lehetetlen mindent felsorolni, szóval csak összefoglaló jelleggel egy-két dolog a fontosabbak közül:
Első körben jöjjenek a filmes hírek és anyagok:
/// A sorozatos is lesz a napokban, aztán utána jönnek az elmaradt filmes és sorozatos kritikák is, apránként... szóval szépen lassan, de biztosan,  beindulunk újra! ///
Már hivatalos, hogy Brie Larson lesz Captain Marvel.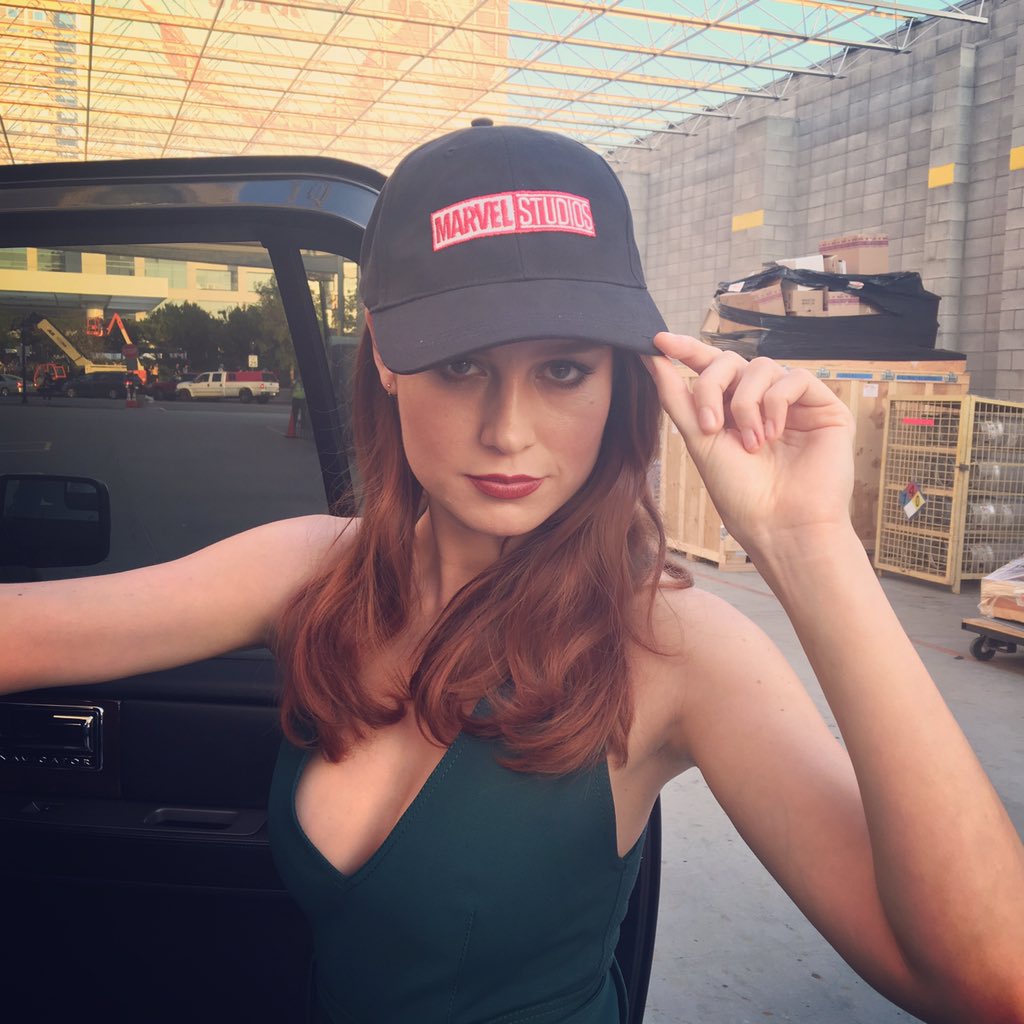 ...és már el is kezdett rá keményen készülni: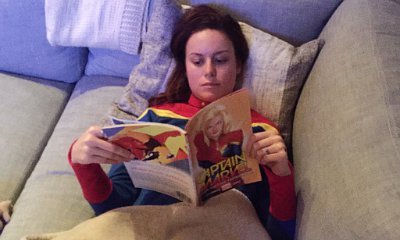 Szintén hivatalos, hogy Alden Ehrenreich lesz a címszereplő az önálló Han Solo filmben, illetve lehetséges, hogy Donald Glover lesz Lando.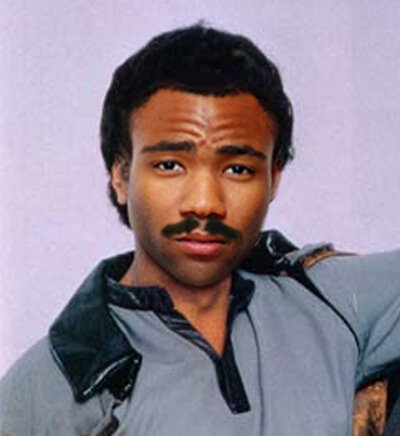 2018-ban jön a Bad Boys harmadik része, Bad Boys for Life címmel, Joe Carnahan rendezésében.
Néhány előzetes (amik már moziban vannak, vagy már le is futottak a legutóbbi heti jelentés óta, azok közül nem válogattam, max olyat, ami nemrég kezdett):
Justice League: ITT (Comic Con)
Wonder Woman: ITT és ITT (Comic Con)
Doctor Strange: ITT (Comic Con)
War Dogs: ITT
The Magnificent Seven: ITT
Assassin's Creed: ITT
Inferno: ITT
The Shallows: ITT
Jack Reacher: Never Go Back: ITT
xXx: Return of Xander Cage: ITT
Mechanic: Resurrection: ITT
Keeping Up with the Joneses: ITT
Bleed For This: ITT
Nerve: ITT
Morgan: ITT
Yoga Hosers: ITT
Egyéb anyagok:
Egy rajongó ráphotoshoppolta Alicia Vikander-re Lara Croft egy korábbi jelmezét, hogy kicsit jobban el tudjuk képzelni, milyen lesz. Ilyen: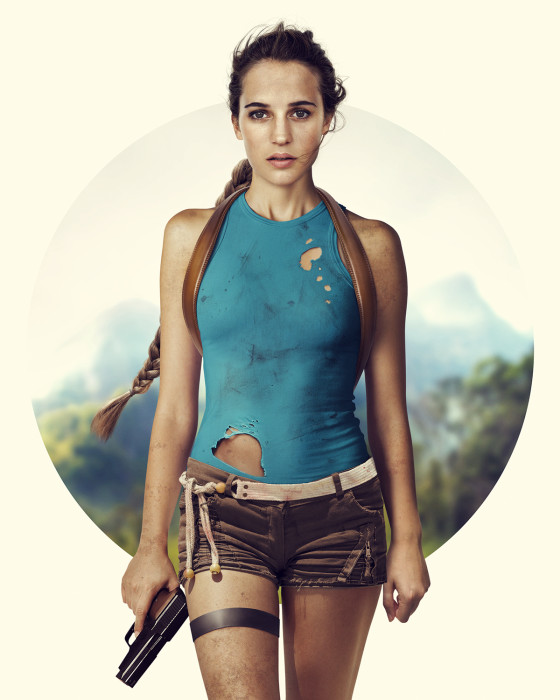 Wonder Woman: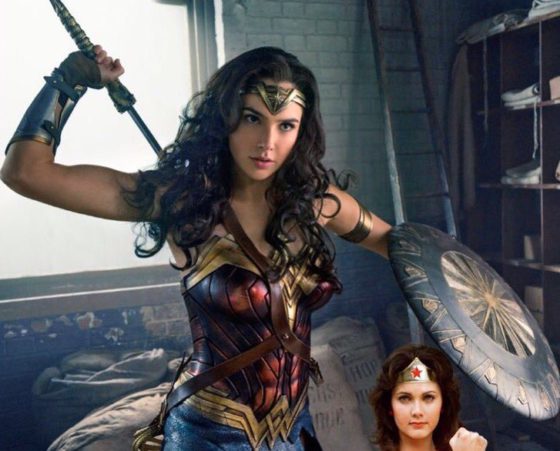 Fast 8 forgatásról: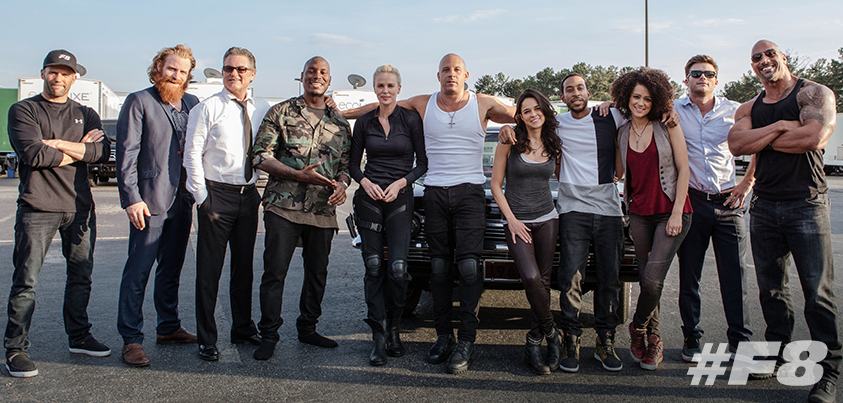 Guardians of the Galaxy Vol. 2 concept art: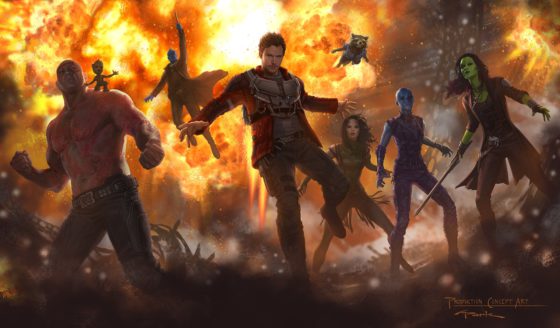 Justice League concept art: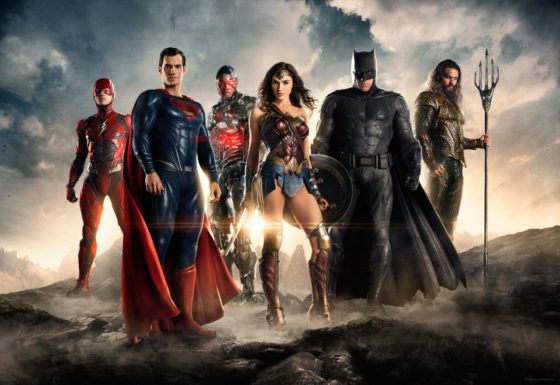 Forgatási képek a The Mummy reboot-ból:
Emellett forognak/forogtak az utóbbi időszakban többek között a következők: Spider-Man: Homecoming, Thor: Ragnarok, Wolverine 3, Alien: Covenant, de ezekről most nem teszek már ki forgatási képeket.
Inkább még néhány tetszetős poszter az elmúlt majdnem 4 hónapból: