A Netflix csak berendelte a Punisher sorozatot! Szóval kapunk egy Daredevil spinoff-ot. Jon Bernthal újra Frank Castle lehet!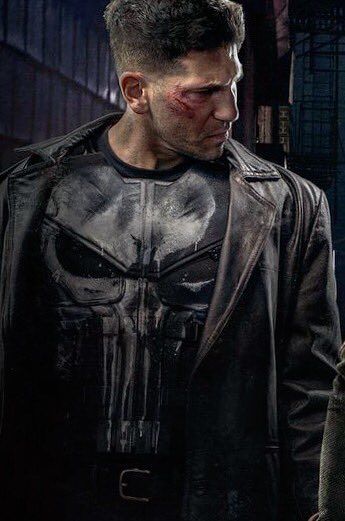 Bár, pár hete még Daisy Ridley-ről pletykáltak, végül Alicia Vikander lesz Lara Croft a Tomb Raider reboot-ban.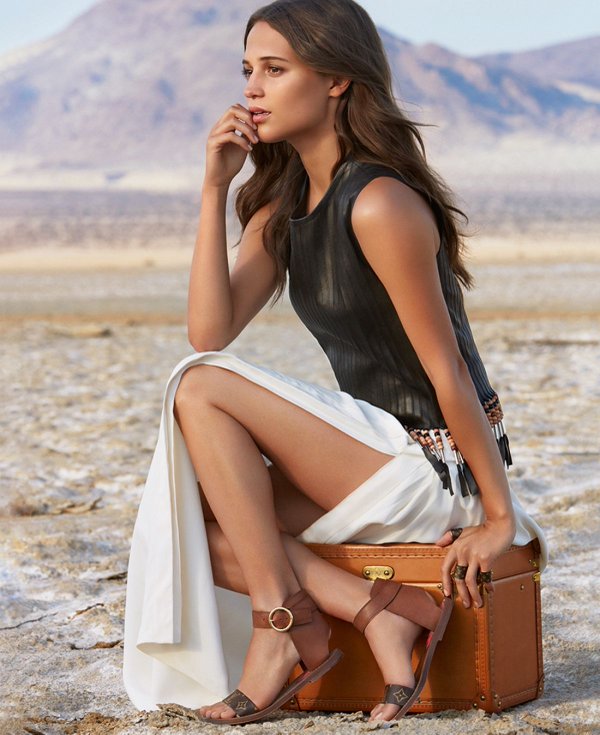 Harley Quinn, vagyis Margot Robbie nekivetkőzik, avagy újabb kép a Suicide Squad-ból: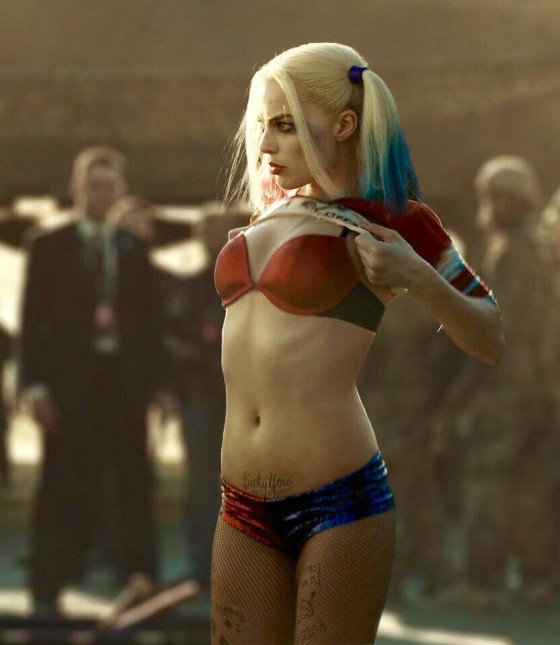 Bella Thorne azt nyilatkozta, hogy szívesen eljátszaná a női Deadpool-t, azaz Lady Deadpool-t. Reméljük, bekönyörgi magát a 2. részbe.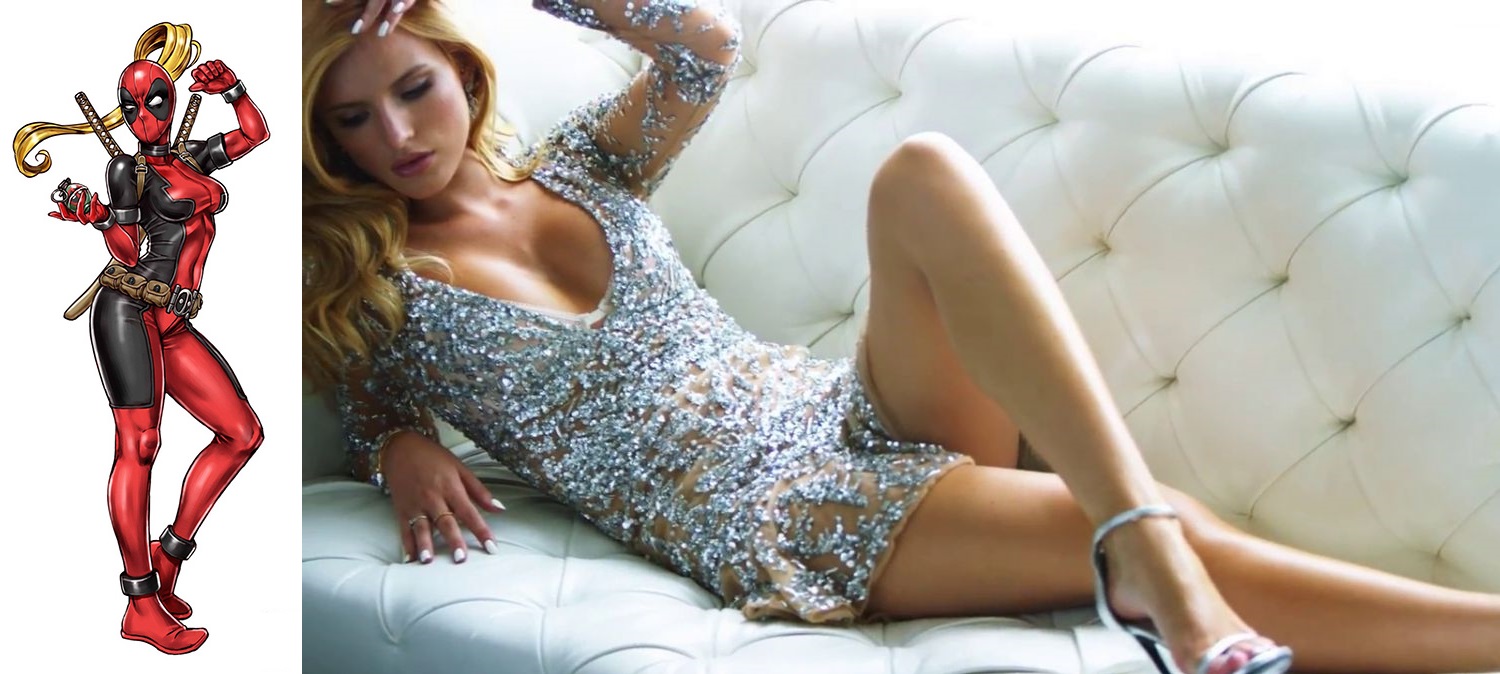 Ha már Bella Thorne, a színésznő pályázik a Battle Angel főszerepére is. További esélyesek: Maikia Monroe, Rosa Salazar, Zendaya. A film egyébként már Alita: Battle Angel címen készül, és Robert Rodriguez fogja rendezni, Cameron producerkedése mellett.
Hazai sorozat premierek:
05.03. Új csaj (New Girl) 3. évad (RTLII)
05.23. American Crime Story - Az O.J. Simpson-ügy (American Crime Story - The People vs O.J. Simpson) (FOX)
Egyéb sorozatos hírek:
A 05.11-i Agents of SHIELD epizód a Captain America: Civil War eseményei után fog játszódni.
Sorozatot terveznek Mario Puzo regénye alapján, Omerta címmel, Sylvester Stallone főszereplésével.
A FOX berendelte a 24: Legacy-t 12 részre.
Egyéb filmes hírek:
Dobbantott a The Flash mozifilm rendezője, Seth Grahame-Smith, kreatív nézeteltérések miatt.
A Marvel egyelőre levette a listáról az Inhumans filmet, mely 2019-ben lett volna.
Készül a Borderlands játékon alapuló film forgatókönyve, Aaron Berg által.
Egyebek:
Daisy Ridley Jedi edzése:
Újabb rövid Captain America: Ciwil War előzetes: Pókemberrel ITT és ITT.
Újabb rövid X-men: Apocalypse előzetes: ITT.
Batman: The Killing Joke előzetes: ITT:
Retro előzetes a The Nice Guys-hoz: ITT. + poszter a film jócsajáról: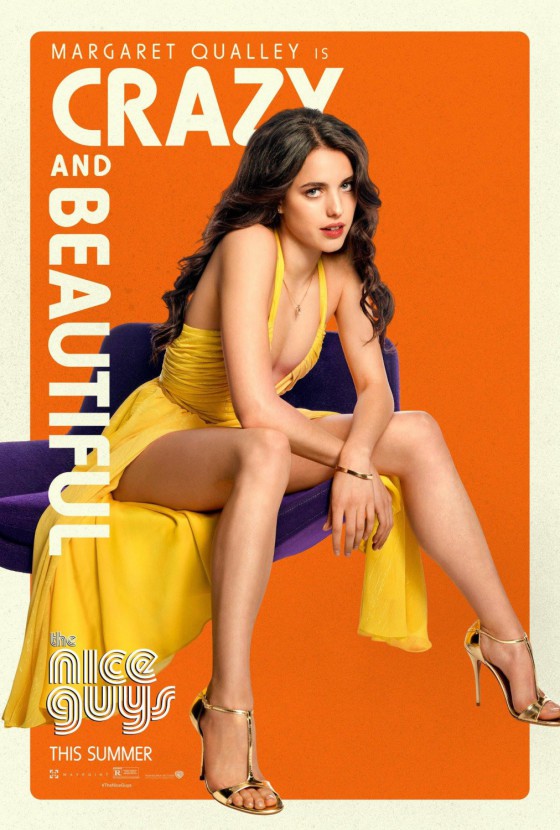 Fél perces promók a Mr. Robot 2. évadához: ITT és ITT.
Újabb előzetes a Peaky Blinders 3. évadához: ITT.
A FOX első promója az American Crime Story: Az O.J. Simpson-ügy-höz:
Teaser a Sex&Drugs&Rock&Roll 2. évadához:
Couples counseling. The Johnny and Ava way. Banging out an all new season starting 6/30 on FX. #SDRRhttps://t.co/ZIsJeWn7eD

— Sex&Drugs&Rock&Roll (@sdrr) April 26, 2016
Danny McBride és Walton Goggins nyári, HBO-s komádiájának, a Vice Principals-nak az előzetese is megérkezett:
Promóképek a Preacher-höz:
A Fullscreen-re (stream szolgáltató) érkezik az Electra Woman & Dyna Girl, ami egy szuperhősös komédia lesz, Grace Helbig és Hannah Hart főszereplésével. Előzetes ITT és ITT. + poszter: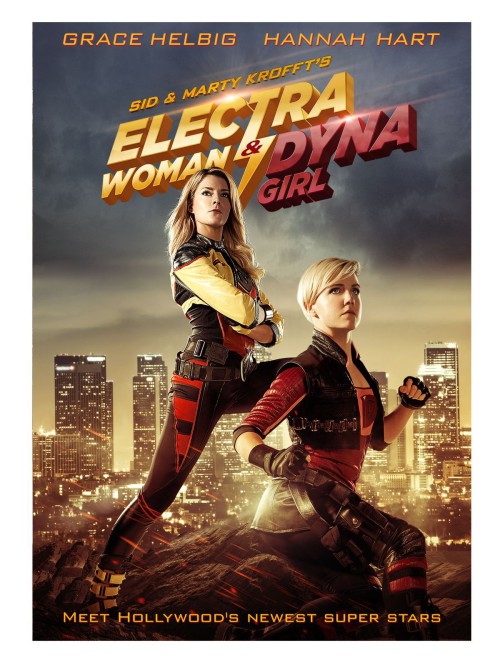 Forog a Fast 8:
Képek a Star Trek Beyond-ból:
Megérkezett az első kép az Alien: Covenant-ből. Izgalmas...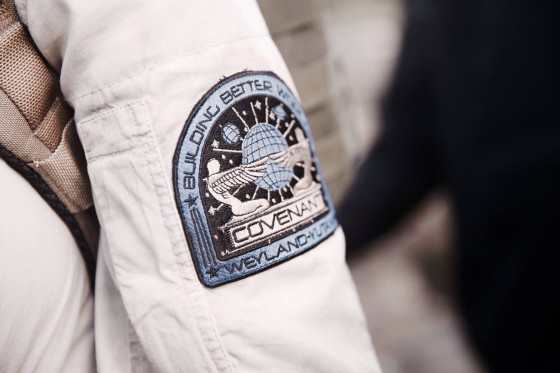 Western Woody Harrelson és Liam Hemsworth főszereplésével. The Duel előzetes ITT, és poszter: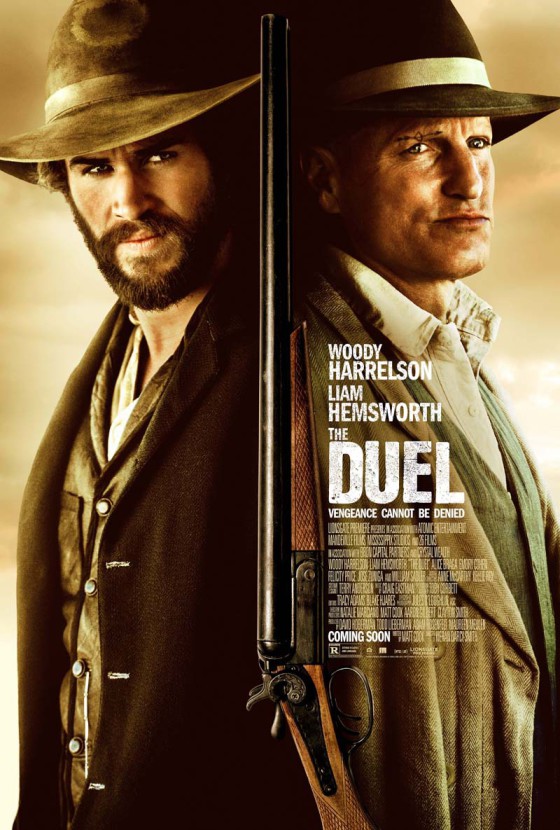 Futnak a Baywatch szereplői:
X-men: Apocalypse képek:
A címlapon: Ragacs: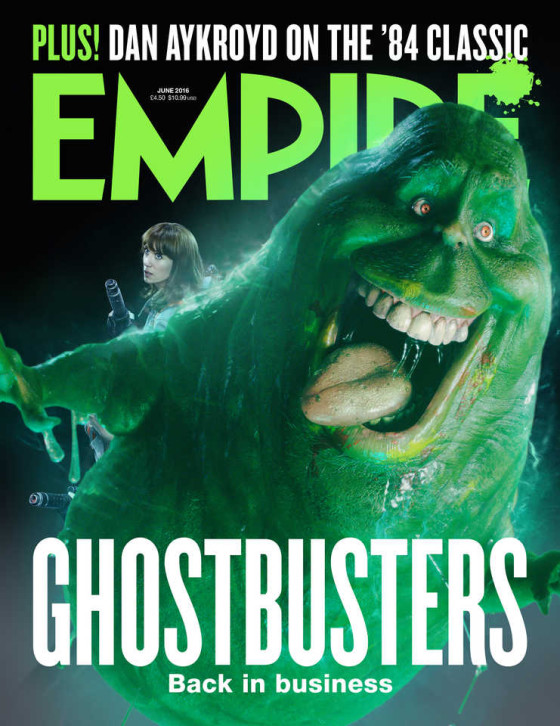 Captain America: Ciwil War poszterek:
Poszter a Wayward Pines 2. évadához: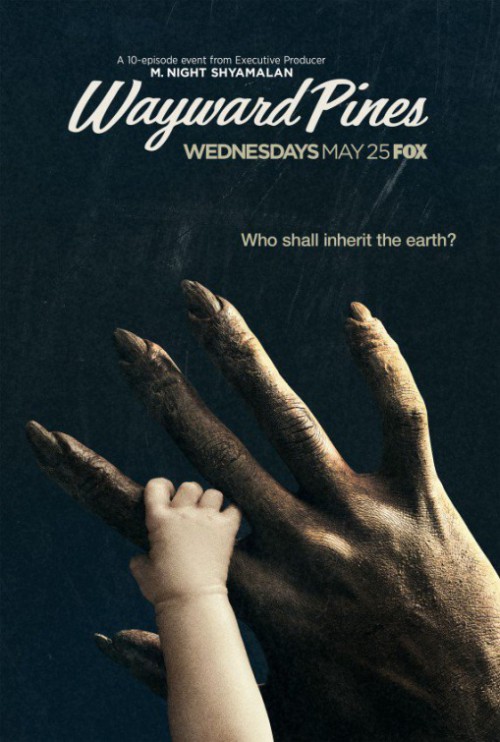 A múlt heti jelentésben már benne volt a Lip Sync Battle-ből Coulson ügynök (Clark Gregg) egyik produkciója, de most jöjjön a másik is ITT, illetve Carter ügynöké (Hayley Atwell): ITT és ITT:
Rengeteg nagy név fog szerepelni a Twin Peaks reboot-ban: