Ezúttal már majdnem havi jelentés... Nah, jó, "csak" 3 heti...
Daisy Ridley szülinapja alkalmából (ápr.10.) Mark Hamill ezt a képet tette ki Twitterére: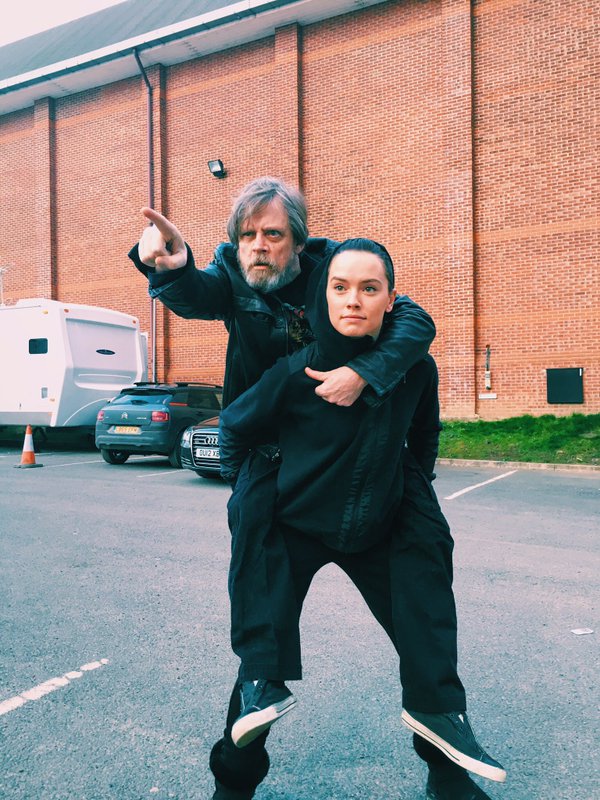 Előzetes Daryl motorozós dokureailty-jéhez, a Ride with Norman Reedus-hoz:
A Marvel-Sony közös Spiderman film 2017-ben jön, a címe Homecoming lesz.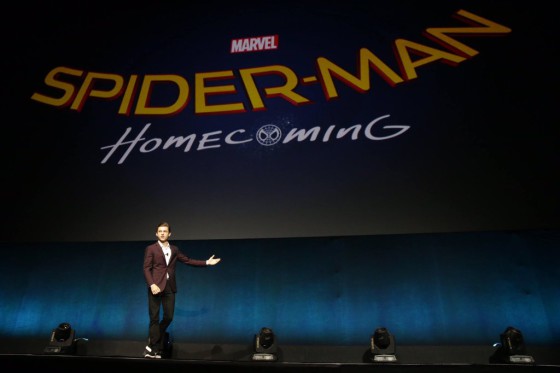 Hosszú szünet után elkezdték folytatni az HBO-s Westworld forgatását.
Egyébként Lili Simmons (Banshee Rebecca-ja) visszatérő szereplő lesz a Westworld-ben.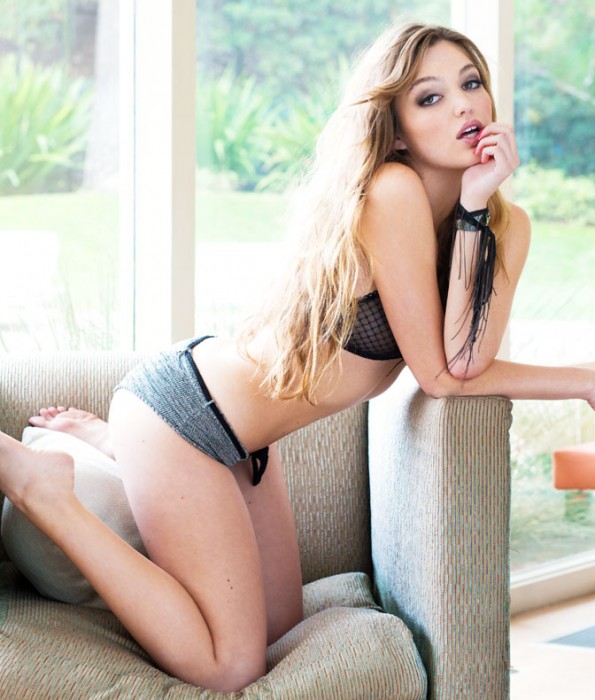 Az NBC spinoff sorozatot tervez a The Blacklist-nek, méghozzá Famke Janssen főszereplésével. A The Blacklist május 5-i részében bukkan fel először Janssen karaktere, és a backdoor pilot a május 12-i rész lesz.
Már hivatalos, hogy Charlize Theron lesz a Fast and Furious 8 főgonosza, Kristofer Hivju meg a segédje, akit a Game of Thrones-ból ismerünk.
Elizabet Blackmore (The Vampire Diaries, Legend of the Seeker) visszatérő szereplő lesz az idei évad végétől a Supernatural-ben.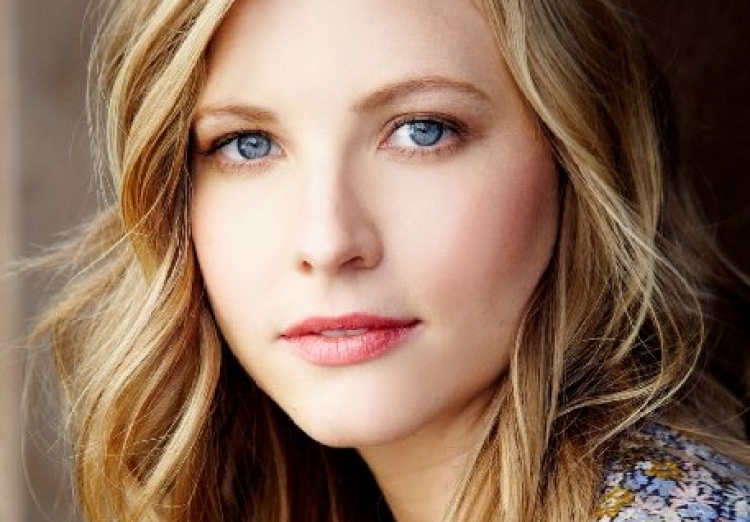 Ez is nagy állatság lesz! :D Íme Todd Phillips új filmjének, a War Dogs-nak (főszerepben Miles Teller és Jonah Hill) a posztere és előzetese: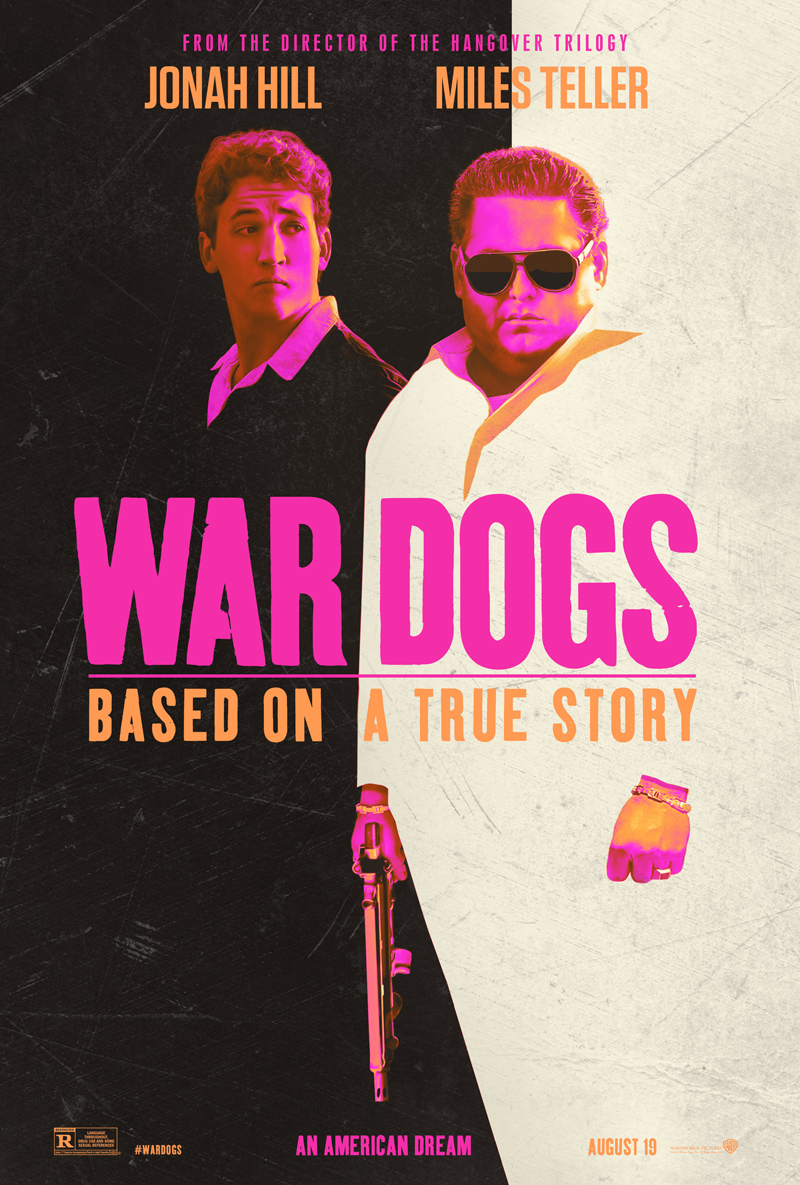 A Netflix már idén elkezdi forgatni a The Defenders-t (Daredevil, Jessica Jones, Luke Cage és Iron Fist csapatról van szó).
Katie Cassidy vendégszereplő lesz a The Flash-ben, mint Laurel Föld 2-s énje.
Kreatív nézeteltérések miatt az HBO új showrunner-t (Scott Z. Burn) kér fel a Vinyl második évadára Terence Winter helyett.
A Mr. Robot 2. évadának összes részét Sam Esmail (a sorozat készítője) fogja rendezni. Itt meg egy kép a 2. évadból: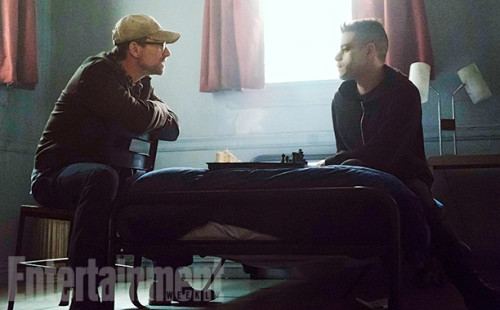 A TNT-s Tales From The Crypt reboot ugyanúgy antológia lesz, mint az eredeti, csak az még nem biztos, hogy felhasználhatják a Kriptaőr bábut.
Rövidke werkfilm a Wayward Pines 2. évadához: ITT.
A FOX berendelte a New Girl 6. évadját, és a Brooklyn Nine-Nine 4. évadját.
A Netflix berendelte 10 részre Cary Fukunaga rendezésében a Maniac-ot, Emma Stone és Jonah Hill főszereplésével, mely egy  intézetben élő férfiról szól, aki áloméletét éli.
DC's Legends of Tomorrow előzetes az évad utolsó részeihez: ITT.
A Freeform berendelte sorozatnak a Marvel's Cloak and Dagger-t.
Vasárnap éjjel elkezdődött a Fear the Walking Dead 2. évadja, méghozzá itthon egyszerre 4 csatornán is: AMC, Filmcafé, Film Mánia, C8.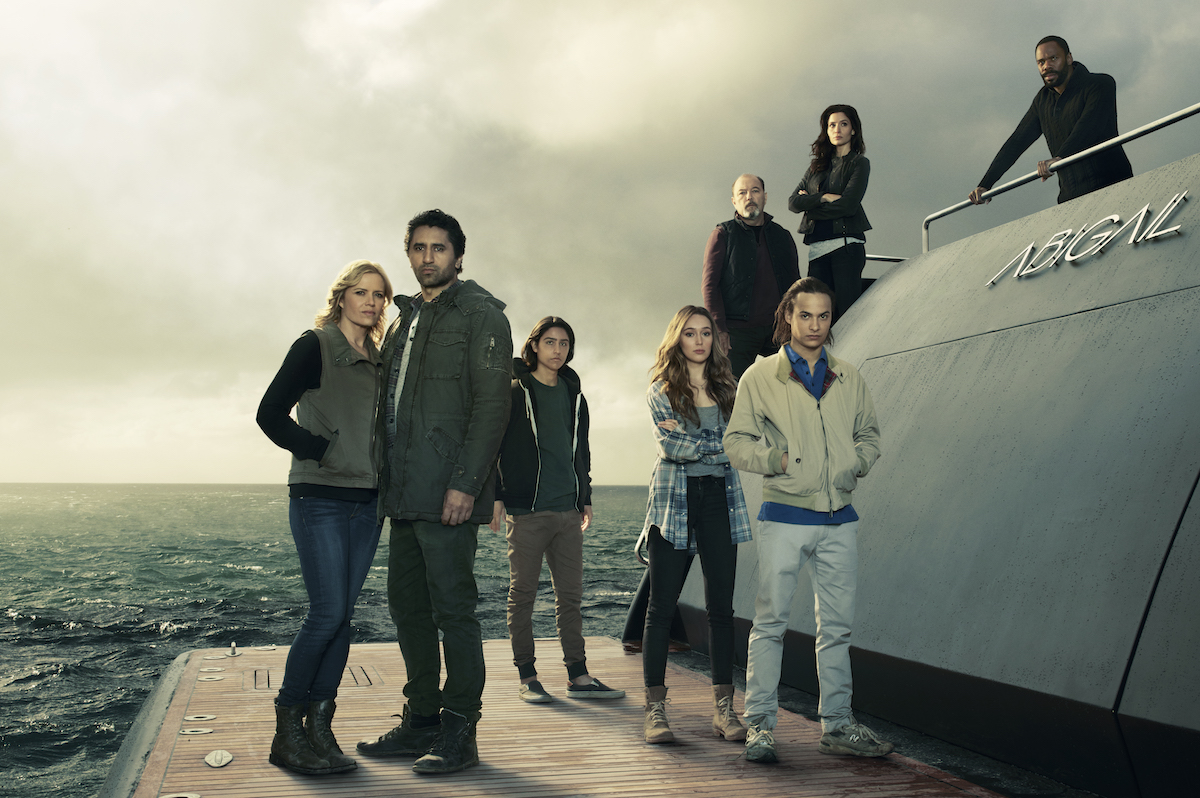 Egy rövidebb, pár hetes Game of Thrones előzetes ITT, és az újabb, hosszabb előzetes itt:
Hogyan készülnek a Game of Thrones white walker-ei? Így.
Peter Dinklage és a sárkányok - Game of Thrones szkeccs: ITT.
Behind the scenes videók a Supergirl-Flash crossover-ről: ITT és ITT.
Kristen Bell megismer néhány Kristen Bell-t: ITT:
Az Agent Carter vizuális effektjei: ITT.
Jimmy Fallon-féle The Whisper Challenge Margot Robbie-val: ITT.
Két hete az AXN elkezdte leadni Shawn Ryan tavalyi, 1 évadot megélt sorozatát, a Mad Dogs-ot (itthon Kutyaütők), szerdánként eset 10-kor.
Teaser a Peaky Blinders 3. évadához: ITT.
Red Band Trailer a Neighbors 2: Sorority Rising-hoz: ITT. Poszterek itt, galériába téve:
The Nice Guys Detective Agency reklámja: ITT, és magyar plakát a filmhez itt: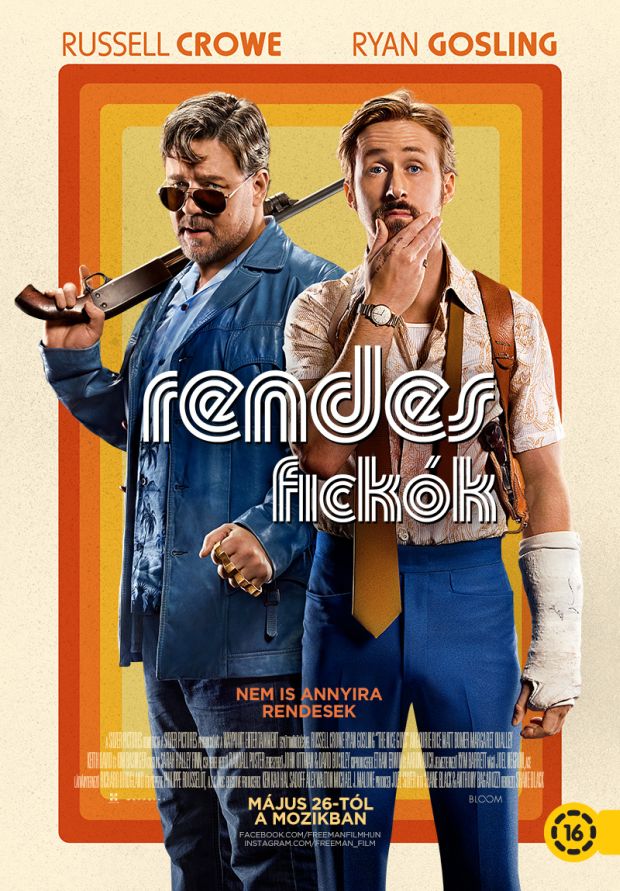 A Star Wars 4. és 7. epizódjának összehasonlító videója: ITT.
Ilyen extrák lesznek a Force Awakens Blue-Ray-en. + Törölt jelenetek teasere ITT.
Hans Zimmer nem akar többé szuperhős filmhez zenét szerezni. A BvS volt az utolsó.
Ben Affleck letört a BvS kritikák miatt.
Amúgy az önálló Batman filmet már hivatalosan is Ben Affleck fogja rendezni. Csak annyit tudni, hogy 5 éven belül láthatjuk majd valamikor.
Lego Batman Movie trailer ITT és ITT.
Captain America: Ciwil War TV spotok: ITT és ITT és ITT és ITT és ITT. Nemzetközi trailer: ITT. Poszter itt: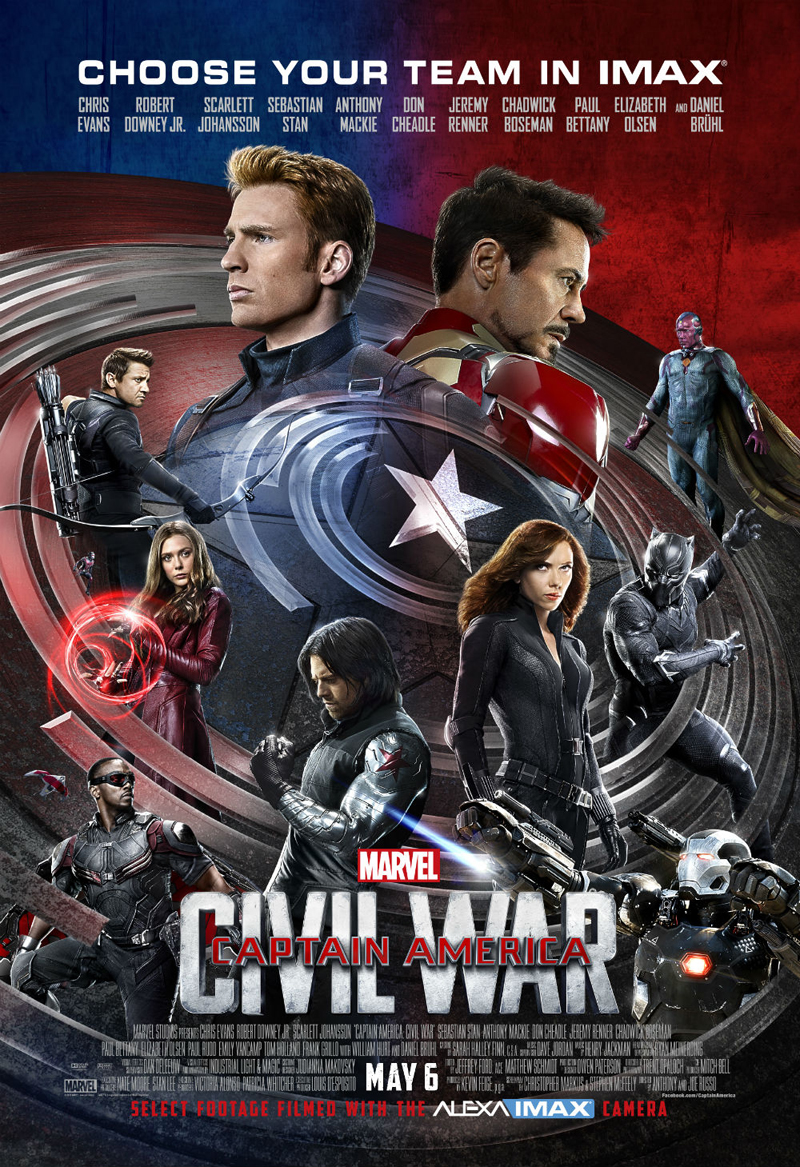 Teenage Mutant Ninja Turtles: Out Of The Shadows TV spot: ITT. Poszterek itt:
Előzetes Robert Kirkman új sorozatához (start jún.3.), az Outcast-hoz: ITT.
Independence Day 2 TV spot: ITT.
A Preacher-ben benne lesz Arseface: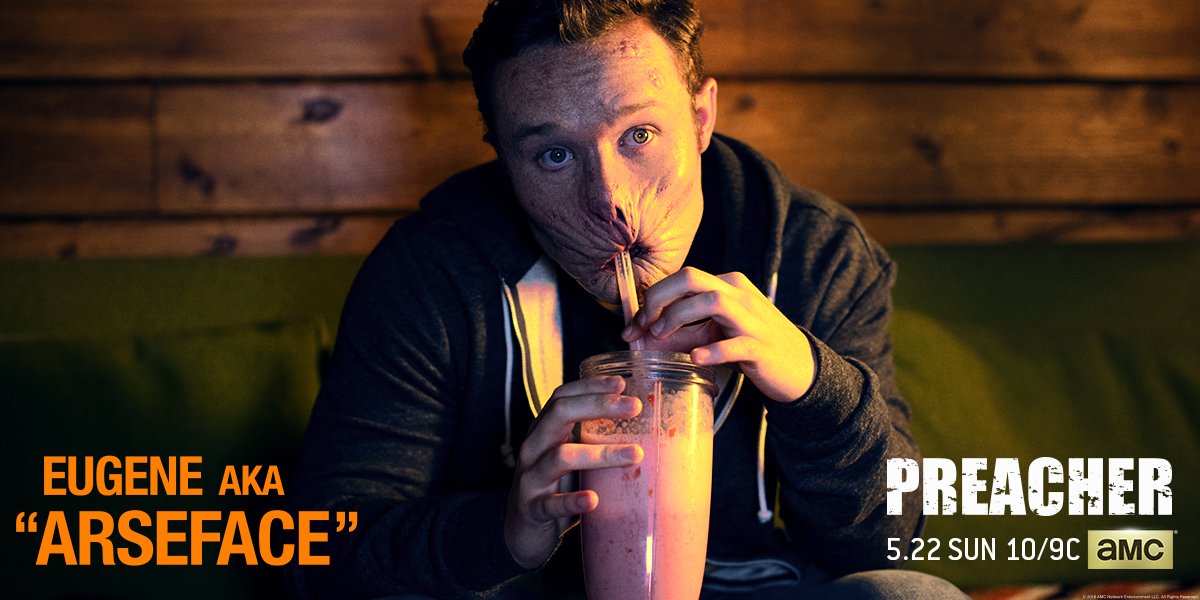 Videó az X-Men: Apocalypse 4 lovasáról: ITT. Itt meg egy galéria poszterekből és forgatási képekből:
Az AMC (04.07-én) elkezdte leadni a Breaking Bad 5. évadát csütörtök esténként. Szinkronos promó: ITT.
A FOX a héten elkezdte leadni 11.22.63-at, ITT van hozzá a szinkronos promó, kedd esténként lesz.
A Banshee: Origins 4. évad részei Sugar kocsmájában: Burton, Bunker, Carrie, Proctor, Rebecca, Sugar, Job, Brock.
Justin Lin a Star Trek Beyond forgatásán április 5-én, ami ugye a First Contact Day (amúgy majd 2063-ban...):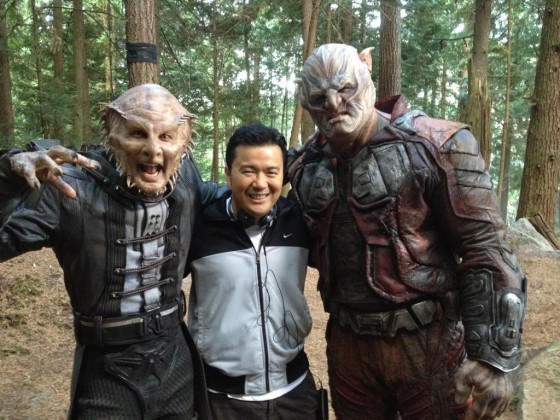 Előzetes a Ray Donovan június 26-án kezdődő 4. évadához: ITT. Poszter itt: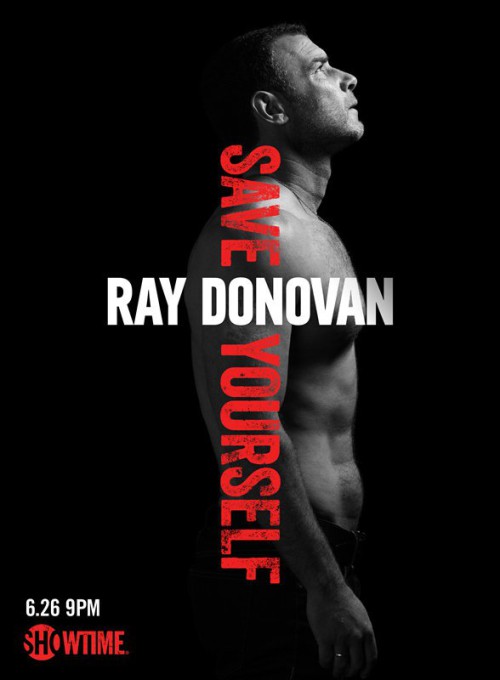 Már lement a Wynonna Earp-ből 2 rész, állítólag rettenetes, amolyan tipikus SyFy-os bűnös "élvezet". Ha még nem kezdtél bele (ahogy én sem), ITT van hozzá egy előzetes, meg még ITT és ITT és ITT. Itt meg egy poszter:
Poszter a június 26-án kezdődő Roadies-hez: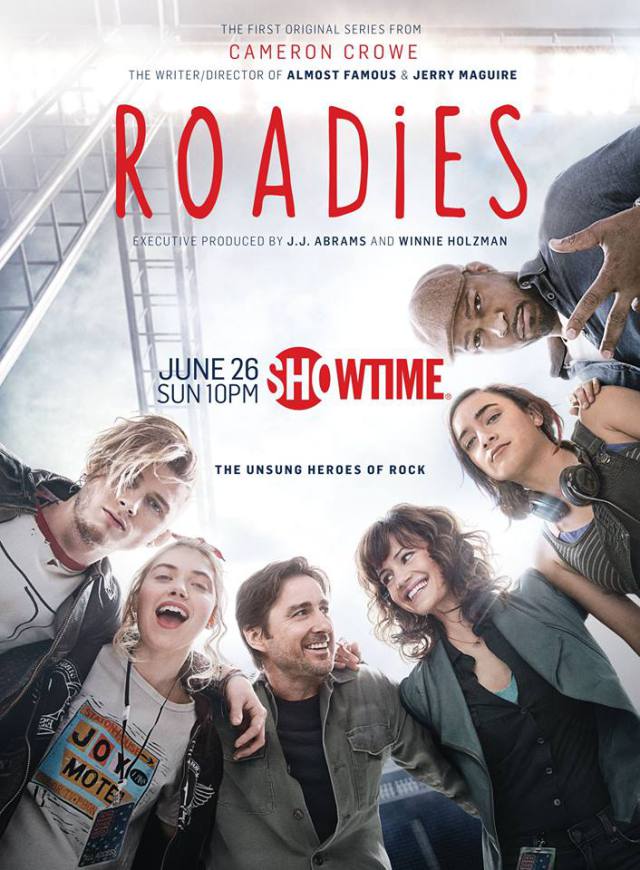 Már elkezdődött a Dice, íme a posztere: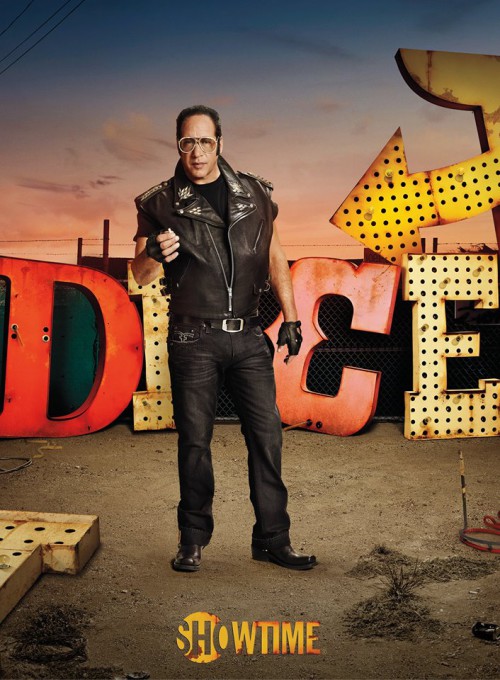 Michael Keaton a McDonalds-ról szóló The Founder-ben (+poszter):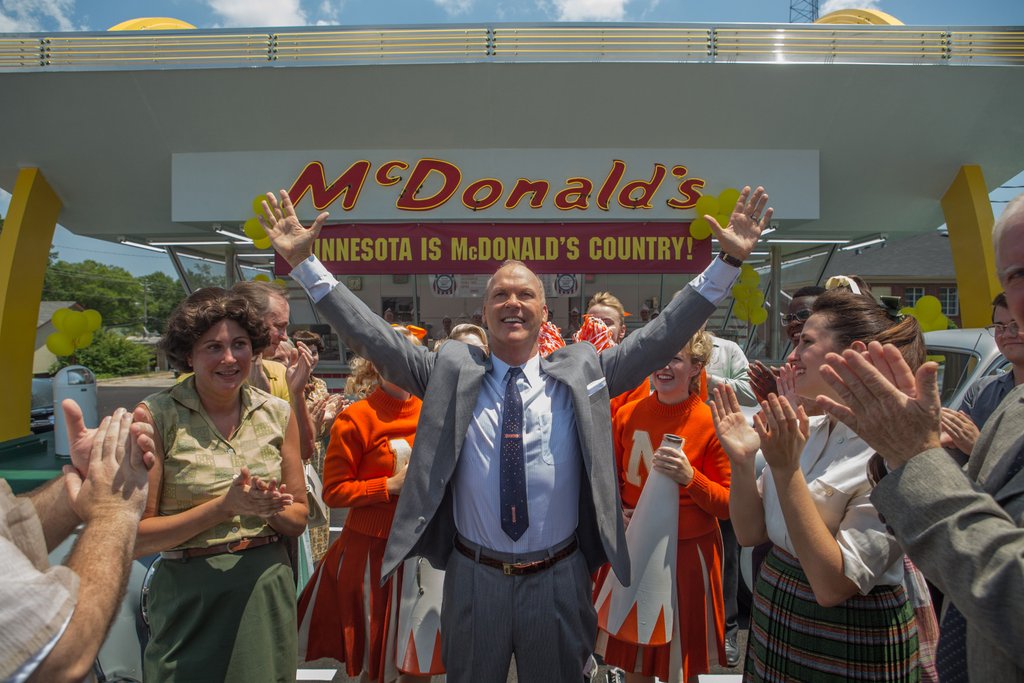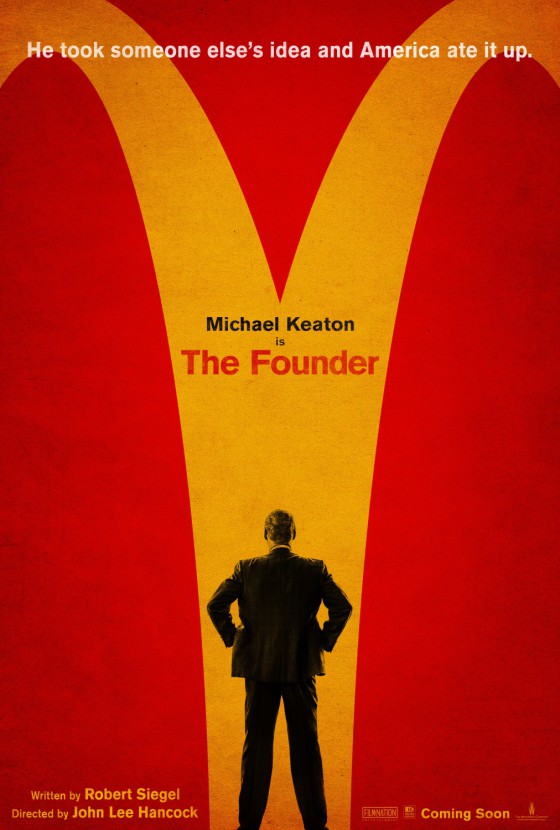 David Hasselhoff, Rock és a csajok a Baywatch filmből:
Warcraft poszterek galériába téve:
Doctor Strange forgatási képek és poszterek galériába téve:
Wonder Woman forgatási képek galériába téve:
Game of Thrones forgatási képek, galériába téve:
Forog a Guardians of the Galaxy:
Jelzem, hogy Emily Kinney (The Walking Dead-ben ugye Daryl kis szöszi "barátnőcskéje" volt rövid ideig) szerepelt az Arrow 4x17-ben, ha valaki még nem látta volna, vagy látta, de nem ismerte fel a szemüveg miatt. Amúgy már nem első alkalommal láthattuk őt Bug-Eyed Bandit szerepében, hiszen a The Flash 1x18-ban is benne volt.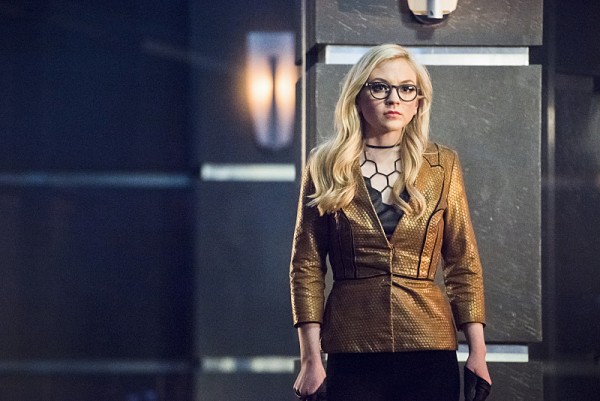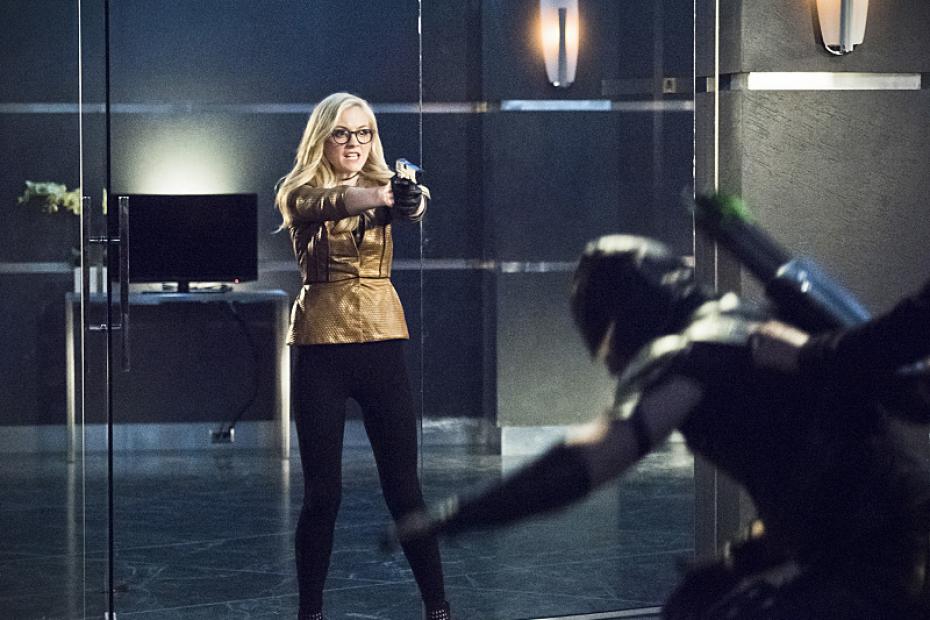 Az Agents of SHIELD 3x15-ben Chloe Bennet lenyomott egy kaszkadőrmentes verekedést.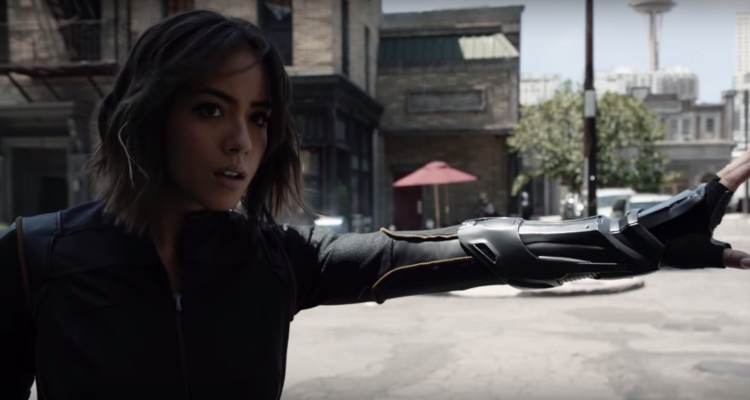 Végül az MTV Movie Awards idei győztesei:
MOVIE OF THE YEAR – Star Wars: The Force Awakens
BEST FEMALE PERFORMANCE – Charlize Theron, Mad Max: Fury Road
BEST MALE PERFORMANCE – Leonardo DiCaprio, The Revenant
BEST BREAKTHROUGH PERFORMANCE – Daisy Ridley, Star Wars: The Force Awakens
BEST COMEDIC PERFORMANCE – Ryan Reynolds, Deadpool
BEST ACTION PERFORMANCE – Chris Pratt, Jurassic World
BEST HERO – Jennifer Lawrence, The Hunger Games: Mockingjay - Part 2
BEST VILLAIN – Adam Driver, Star Wars: The Force Awakens
BEST VIRTUAL PERFORMANCE – Amy Poehler, Inside Out
ENSEMBLE CAST – Pitch Perfect 2
BEST KISS – Rebel Wilson And Adam DeVine, Pitch Perfect 2
BEST FIGHT – Deadpool (Ryan Reynolds) vs. Ajax (Ed Skrein), Deadpool
TRUE STORY – Straight Outta Compton
DOCUMENTARY – Amy
GENERATION AWARD WINNER: Will Smith
COMEDIC GENIUS AWARD WINNER: Melissa McCarthy