Az American Crime Story: The People v O.J. Simpson májusban érkezik a magyar FOX-ra!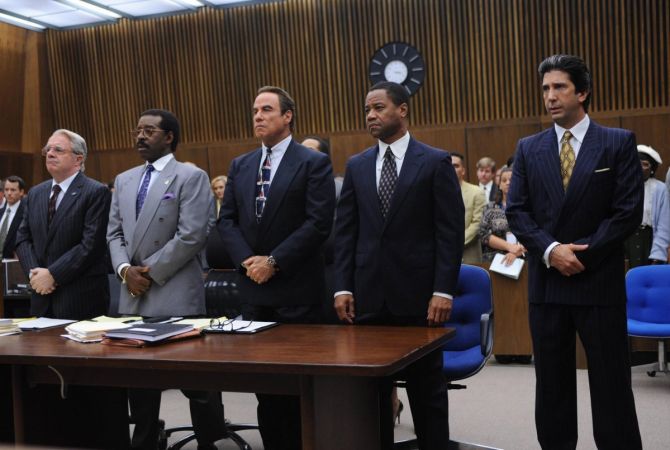 A Discovery új minisorozata (mint amilyen a Klondike is volt), a Harley and The Davidsons (itt volt róla szó) szeptember 5-én indul, és 3 nap alatt leadják mind a 6 részt.
A History berendelte a Vikings 5 évadát, illetve kibővítették a szereplőgárdát Jonathan Rhys-Meyers-szel.
A The Walking Dead idei szezonfináléja 90 perces lesz (reklámok nélkül hatvanvalahány perc).
Új promó a Supergirl-Flash crossoverhez:
A Captain America: Civil War eseményei szokás szerint kihatnak majd az Agents of SHIELD történetére.
Jeremy Renner szeretne egy saját sorozatot a Netflix-re Hawkeye karakterének. Lenne erre szükség? Szerintem nem...
A Marvel által is megerősítve, hogy Finn Jones lesz Iron Fist.
Itt az első teaser a Luke Cage sorozathoz:
A múlt heti jelentésben már volt szó az Outcast-ról, többek között arról is, hogy nálunk is világpremier lesz. Most jött hozzá egy előzetes:
Az utóbbi hetekben apránként szinte az összes fontosabb szereplőről kiderült, hogy visszatér a Prison Break folytatásába. Azóta az alapsztori is kiderült, miszerint Sara gyanakodni kezd, hogy Scofield nem halt meg, így Sara és Burrows összefognak, és egy szöktetést terveznek. Nah, meg még sztoriban lesz még T-Bag, Sucre, és még rengetegen. Mikor jön már???
A Netflix berendelte a Bright című filmet. Rendező: David Ayer (Fury, Suicide Squad), író: Max Landis (Chronicle), főbb szereplők: Will Smith, Joel Edgerton. Egy zsarus filmről van szó, egy olyan világban, ahol orkok, tündék és egyéb természetfeletti lények élnek.
A Showtime április 10-én elérhetővé teszi stream oldalán Andrew Dice Clay új sorozatának, a Dice-nak mind a 6 részét.
Simon Pegg lesz Ogden Morrow a Spielberg által rendezendő Ready Player One-ban.
Lucas Till (Havok az újabb X-men filmekből) lesz MacGyver az új MacGyver sorozatban.

Újabb poszter és trailer a Warcraft-hoz: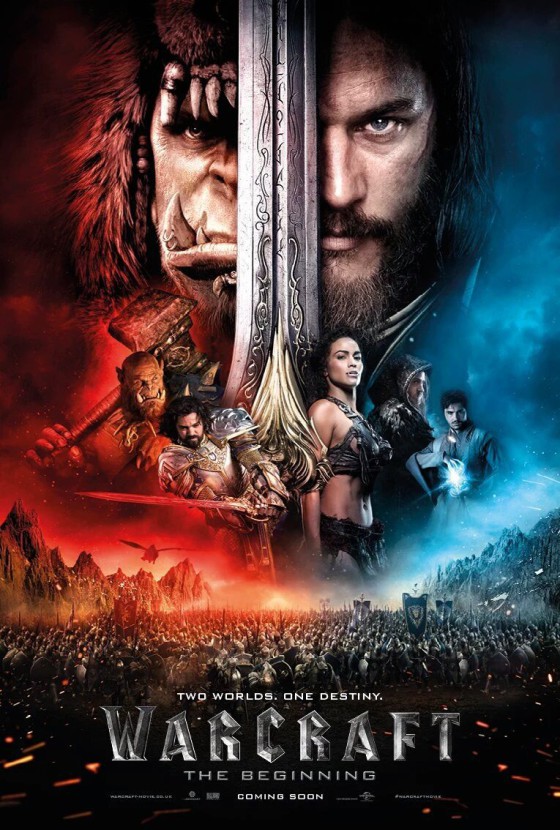 Szinkronos előzetes a Banshee utolsó évadához:
Újabb szinkronos 11.22.63. előzetesek a hazai vetítéshez:
Újabb előzetes a The Nice Guys-hoz ITT, az újabb poszter pedig itt: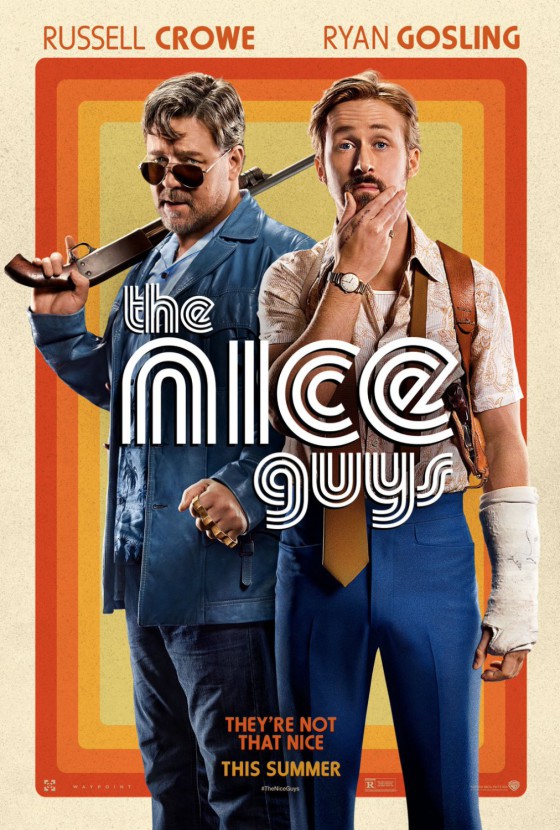 Újabb poszter a Neighbors 2-höz: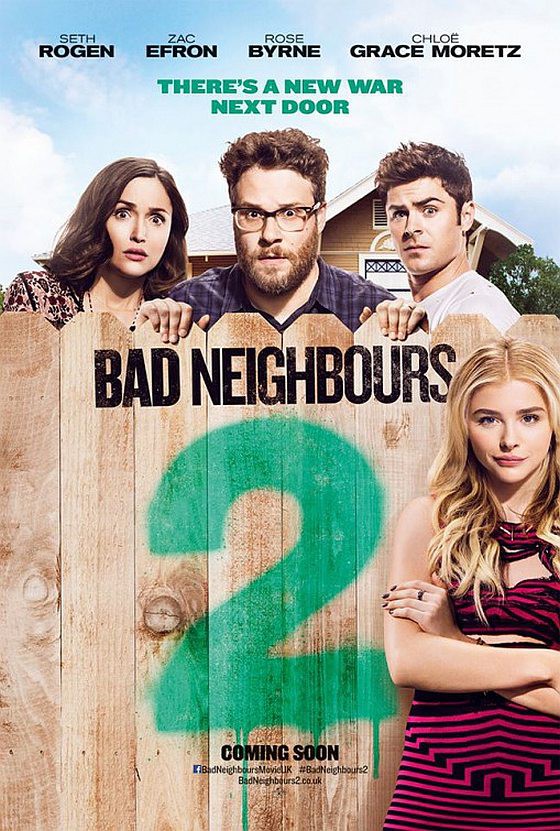 Végül az április közepén érkező Jöttünk, láttunk, visszamennénk 3 szinkronos előzetese: