Ezúttal másfél heti jelentés...
Ebben az elmúlt másfél hétben előszedtek néhány dögös színésznőt, és - nagy örömünkre - osztogatták nekik a sorozatszerepeket. Ráadásul néhányuk hanyagolva volt mostanában, így még nagyobb az öröm. Lássuk csak:
Sarah Shahi főszerepet kapott, a CBS-es Drew-ban lesz nyomozónő.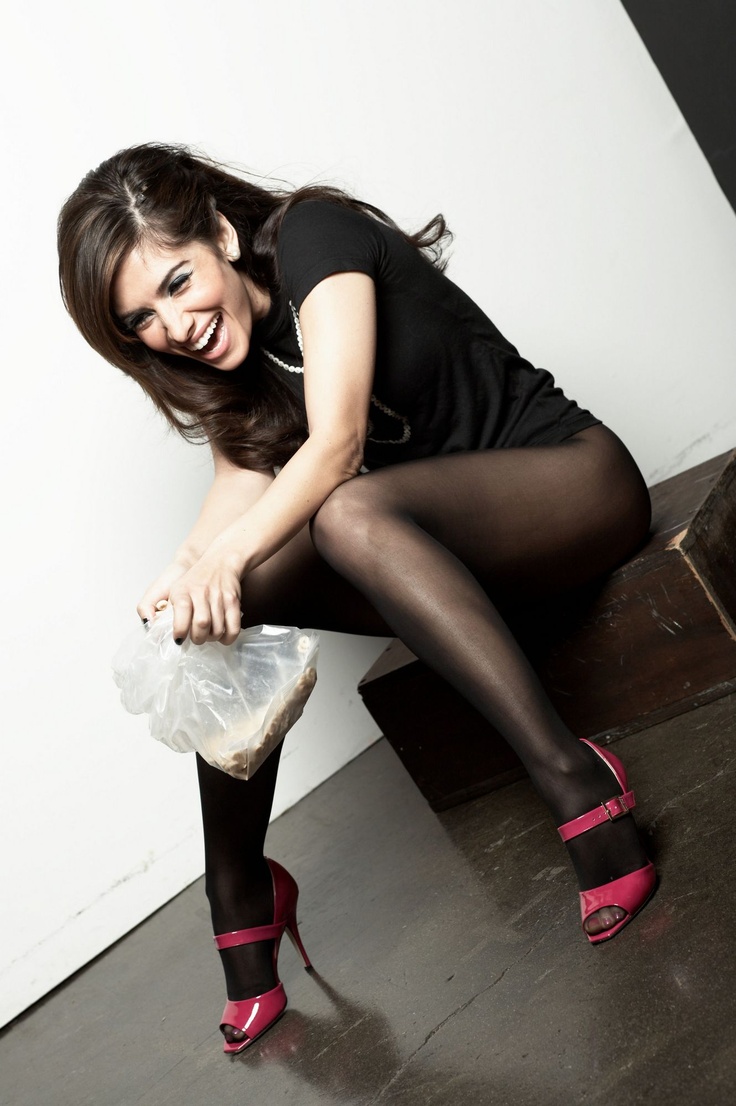 Anna Torv a Fringe után nagyon eltűnt, de most állandó szereplő lesz a Netflix Mindhunter című sorozatában, melynek David Fincher rendezi a pilotját.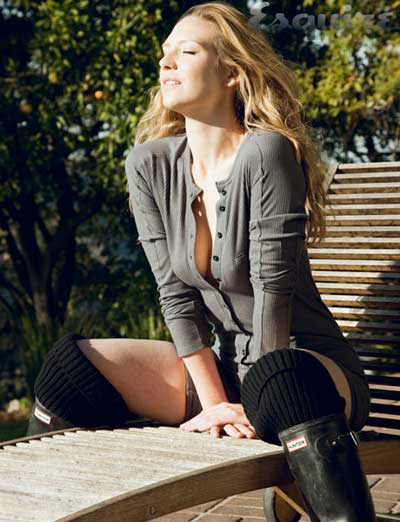 Piper Perabo a Covert Affairs után újabb sorozatban (illetve egyelőre még csak annak pilotjában) kapott főszerepet, a címe Notorious.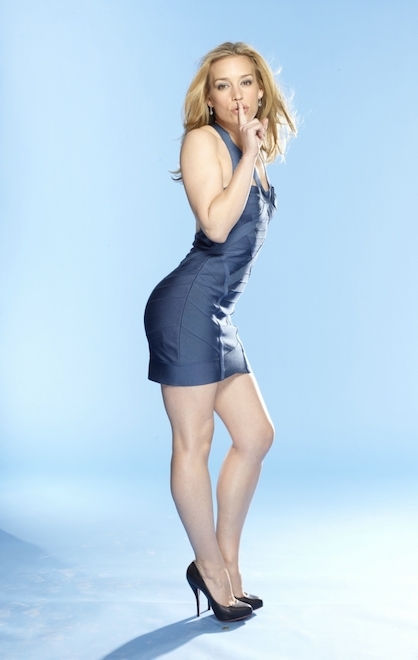 A múlt heti jelentésben már volt róla szó, hogy Sarah Michelle Gellar szerepelni fog a Cruel Intentions (Kegyetlen játékok) sorozatverziójának pilot epizódjában. Azóta már készül a szerepre. Az első lépést meg is tette, befestette barnára a haját (amilyen a filmben is volt). Ki is tett pár képet az Instagramjára: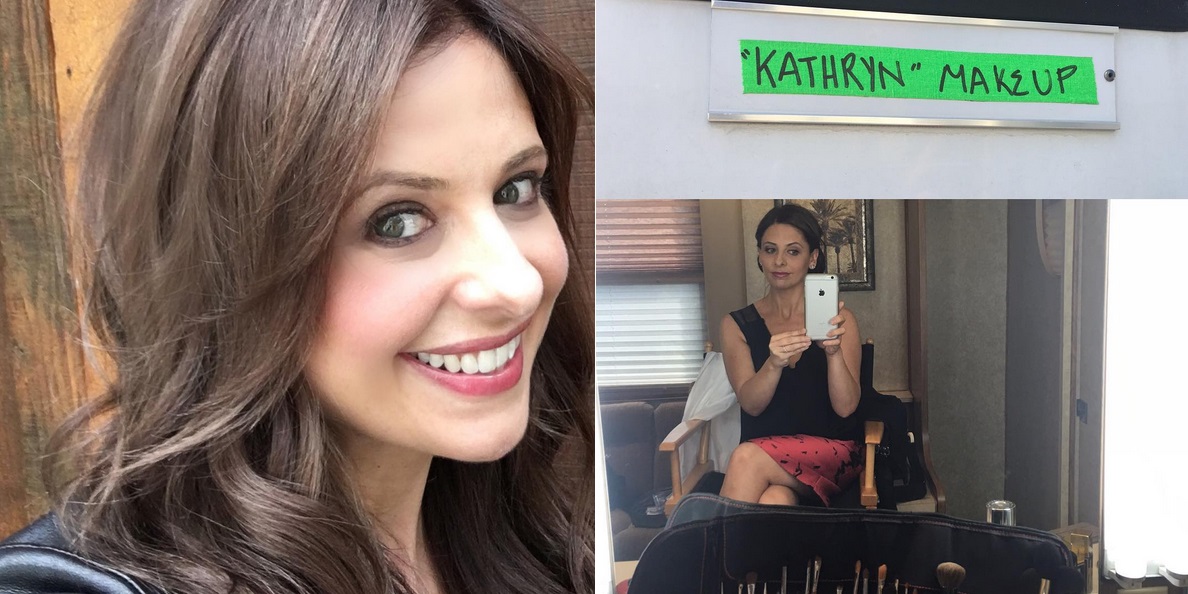 Jordana Brewster szerepet kapott a Lethal Weapon sorozat verziójában.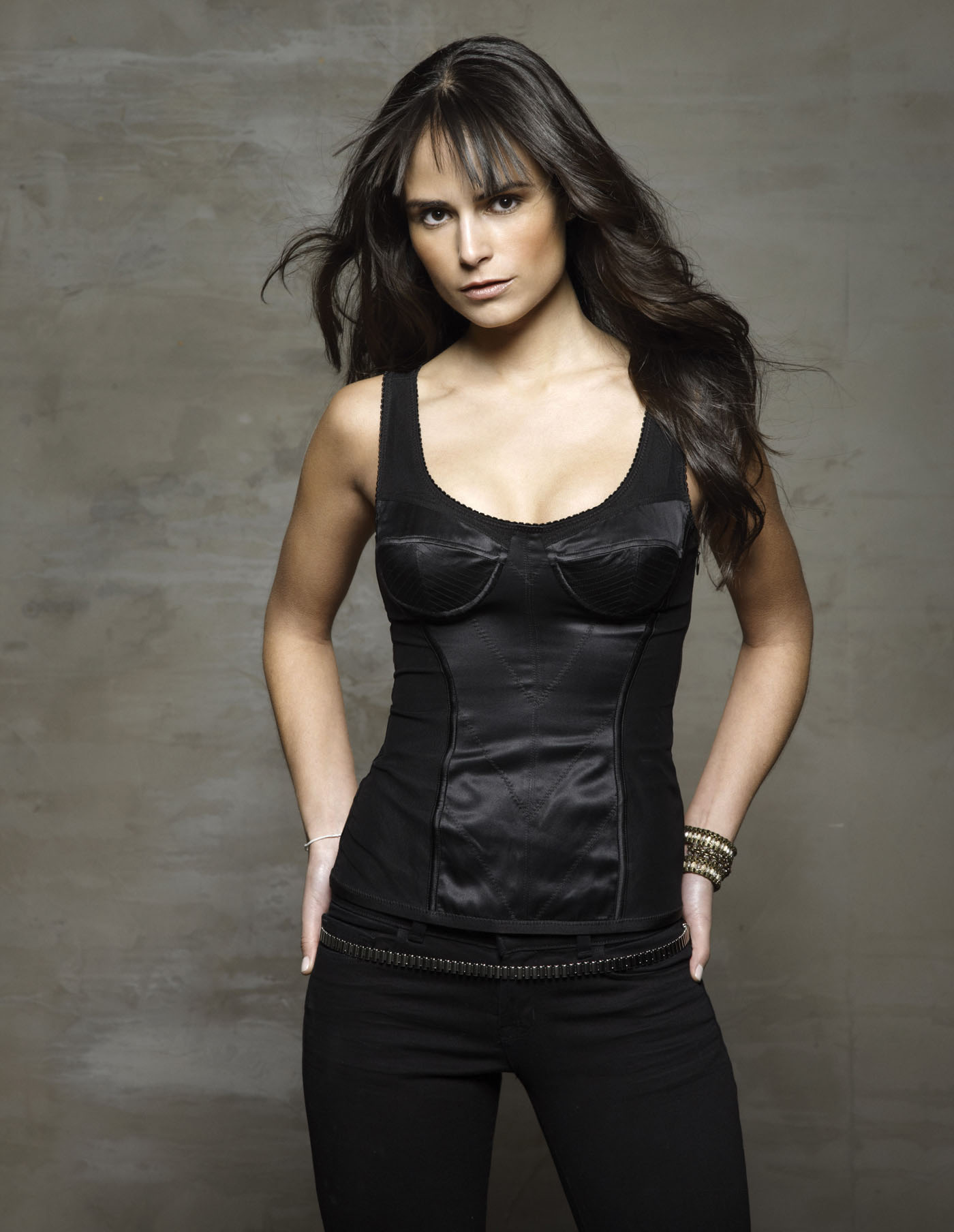 Itt a Game of Thrones 6. évadának első rendes előzetese:
Az ABC berendelte a Marvel's Agents of S.H.I.E.L.D. 4. évadát. Az Agent Carter viszont egyelőre még nem kapott berendelést, és sajnos nincs is rá nagyon esély, mivel gyenge volt a nézettség.
A TNT ősszel két órás horrorblokkot tervez indítani több tévésorozattal, legfőképp a Tales From The Crypt-tel, azaz a Mesék a kriptából reboot-jával, aminek M. Night Shyamalan lenne a rendezője.
Május 25-én indul a Wayward Pines második évada, melyben visszatér Carla Gugino és Terrence Howard is.
A Dark Tower mozifilmnek (ugye Stephen King regénysorozata alapján) Idris Elba és Matthew McConaughey lesznek a főszereplői, premier 2017 februárjában. A film a harmadik regényt veszi alapul.
Andy Wachowski már Lilly Wachowski, szóval most már mindkét Wachowski transznemtudomhogyishívják... A Mátrixot készítő Wachowskiék először ugye voltak Wachowski fivérek, aztán egyikük átalakulásával lettek Wachowski testvérek, most pedig már Wachowski nővérek. Ilyen is van.
J. K. Simmons lesz Gordon a Justice League filmben.
Green Lantern pedig csak a Justice League 2. részében jelenik meg először.
A Sony mégis akar egy Venom filmet, de Spiderman nélkül...
Nem érzem úgy, hogy külön bejegyzéseket érdemelt volna, így ide jönnek a Ghostbusters reboot előzetesei:
Újabb poszter a Banshee utolsó évadához: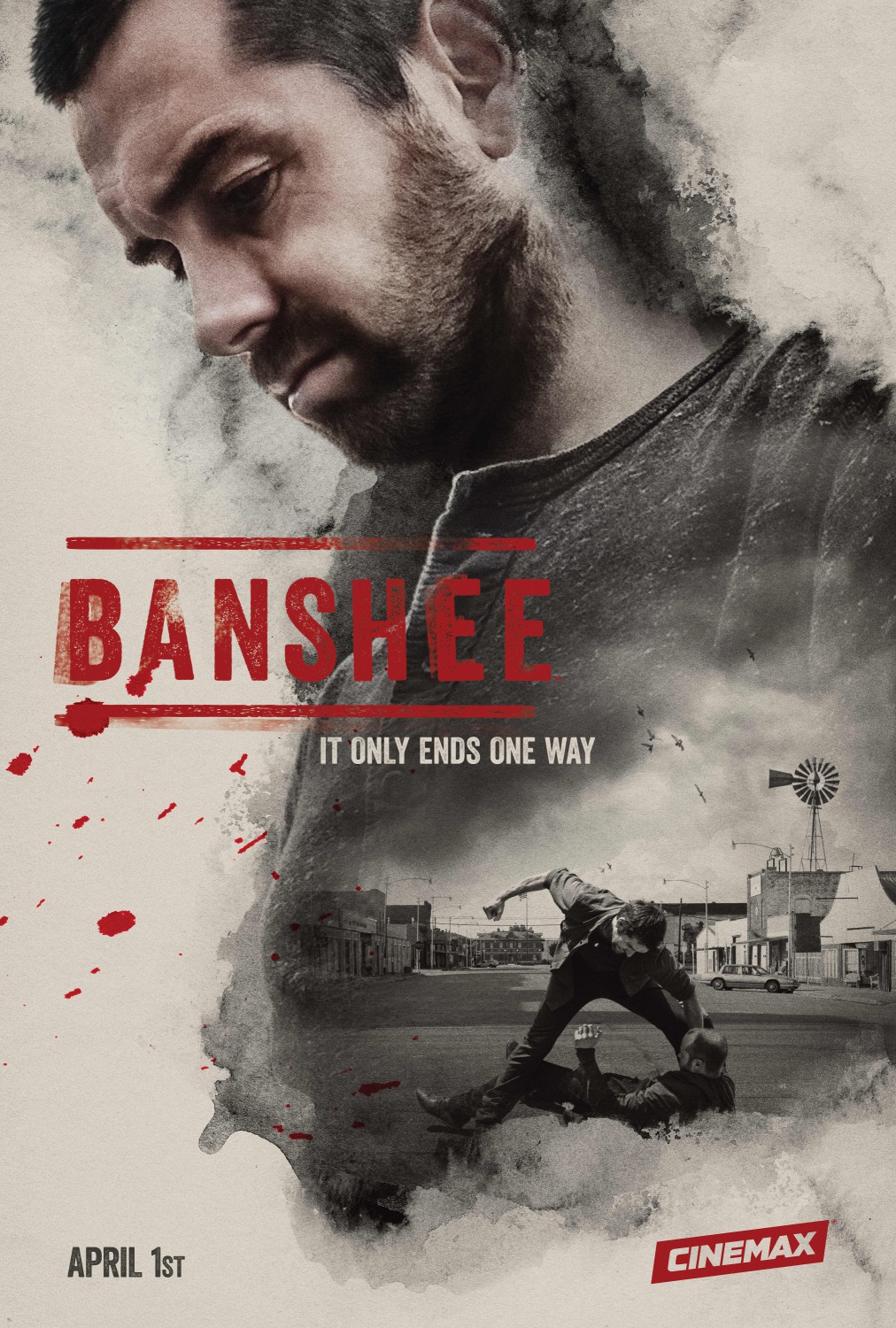 Egy kép és egy teaser a Daredevil 2. évadához: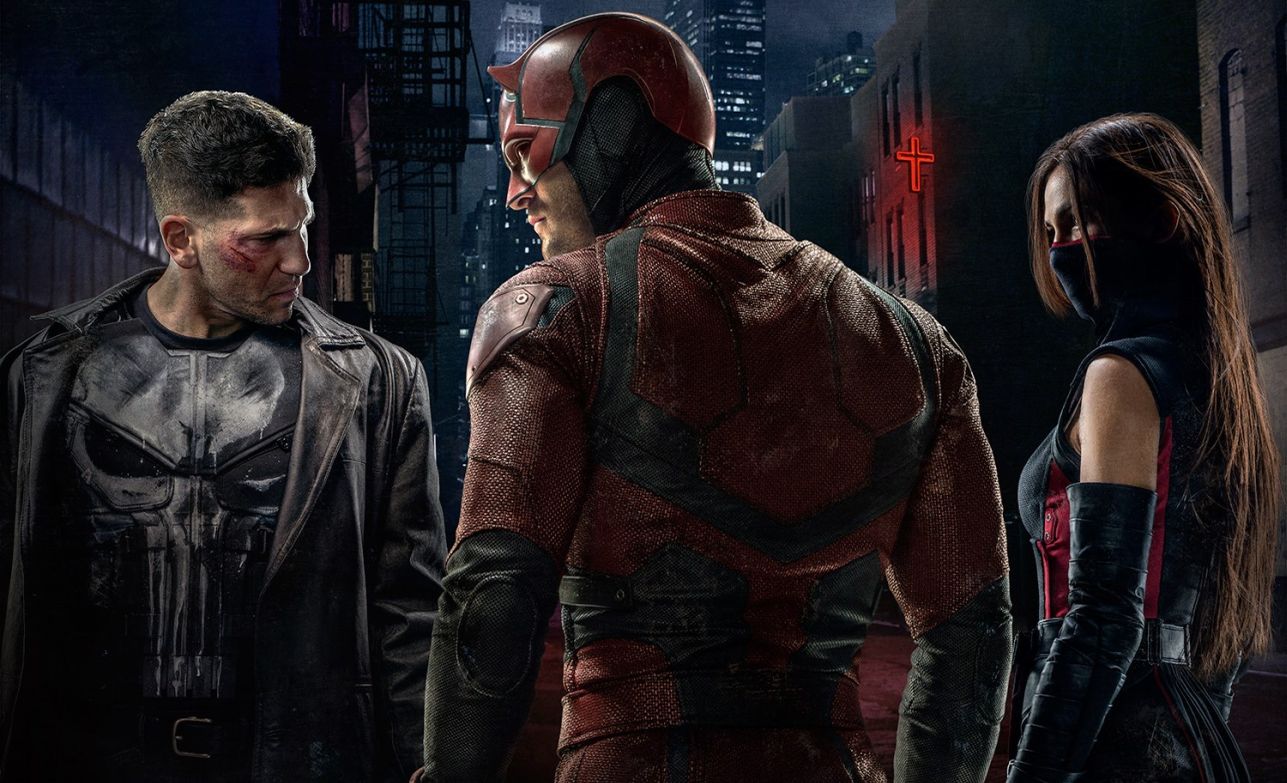 Újabb X-Men: Apocalypse poszter: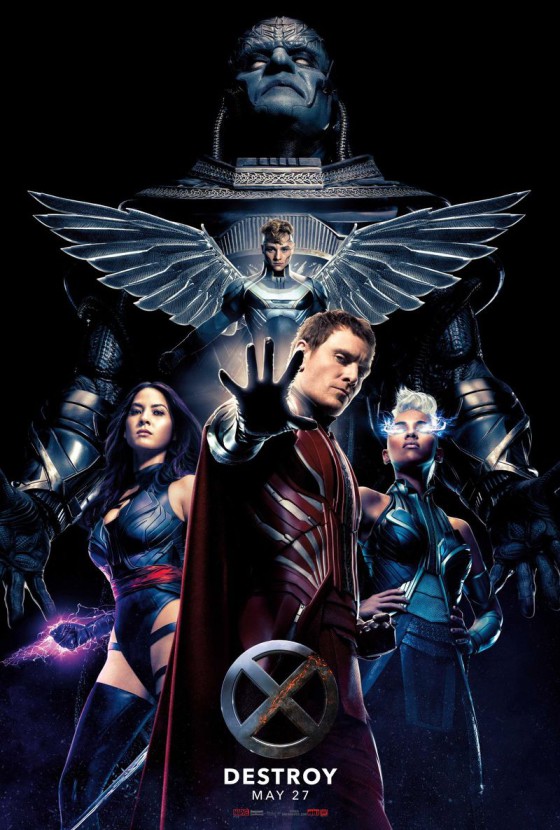 Poszter a Supergirl-Flash crossover-hez: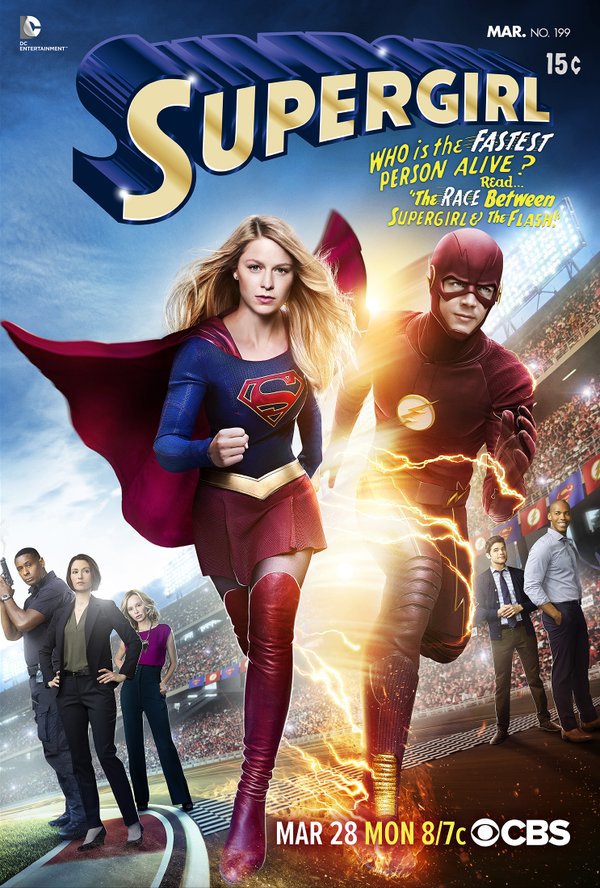 Előzetes a Flash folytatásához, amire még várni kell 2 hetet:
Daryl vs. Hoverboard zombik:
Karakterposzterek a Civil War-hoz képgalériába rejtve:
Forgatási képek a Civil War-hoz képgalériába rejtve:
Koponyás poszter a Fear the Walking Dead 2. évadához: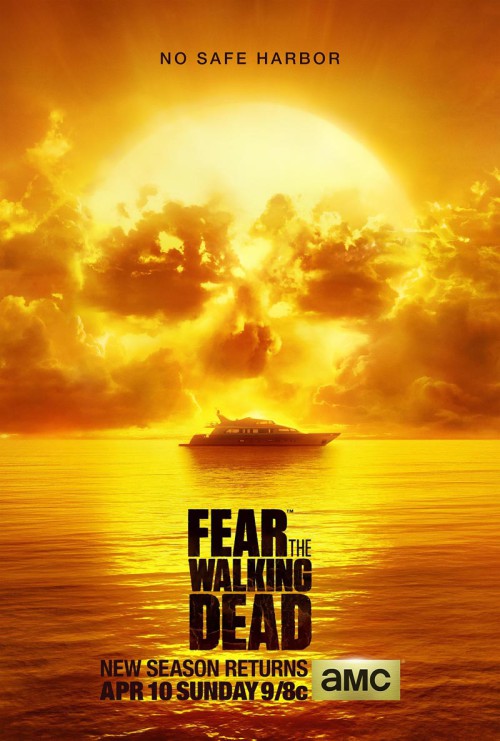 Itthoni teaserek a 11.22.63-hoz. Start a FOX-on április 12-én.
Deadpool befejezés kicsit másképp:
Törölt jelenet a Batman v Superman-ből Jimmy Kimmel-lel:
Újabb kép a Batman v Superman-ből: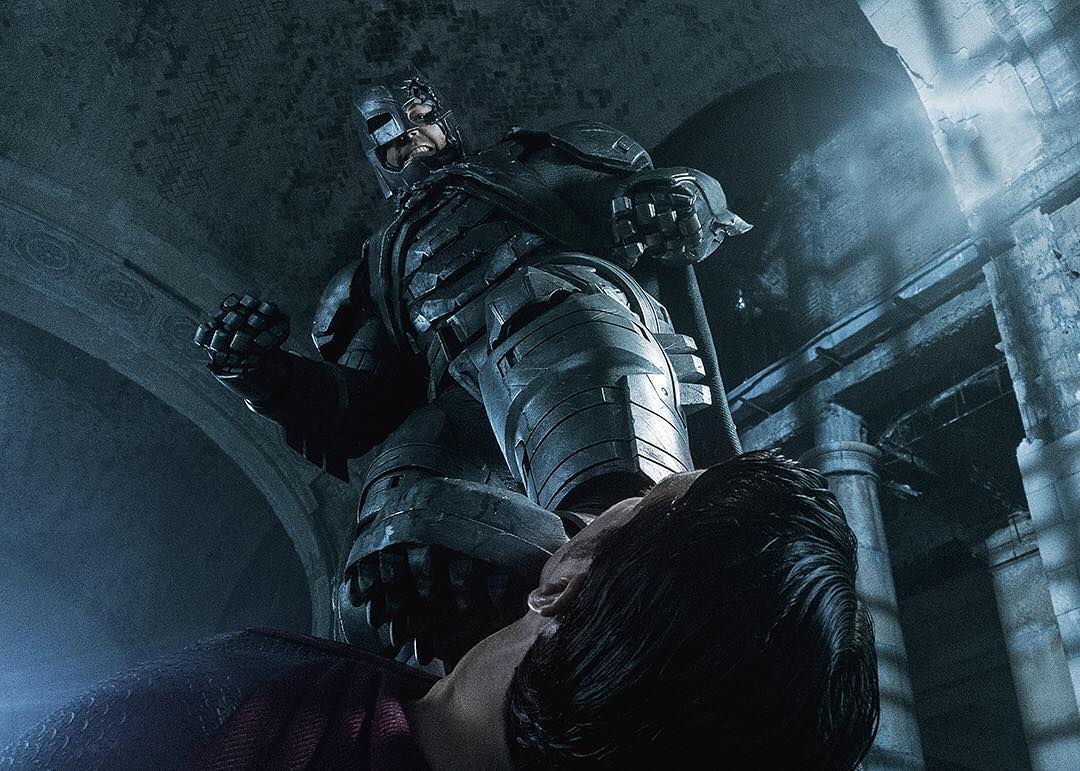 Újabb kaszkadőrös Arrow videó:
A Star Wars 7. része április 5-én jelenik meg Blue-Ray-en és DVD-n: