Az eheti jelentést kezdjük a Daredevil 2. évadának előzetesével, melyben Punisher a lényeg!
Elkezdték forgatni a Star Wars VIII-at:
A Guardians of the Galaxy Vol. 2 forgatását is megkezdték.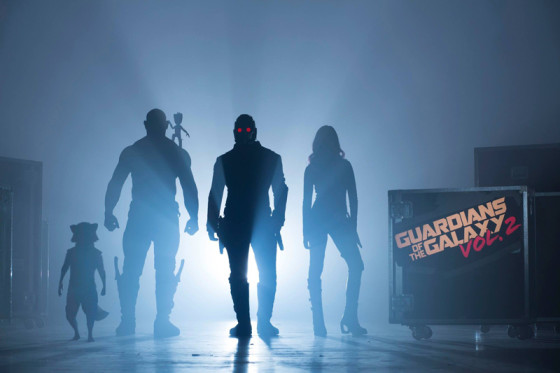 Egyébként bejelentették, hogy a Guardians of the Galaxy Vol. 2-ben játszani fog Kurt Russell is.
Az X-akták szezonfináléjának előzetese:
Hiába volt gyenge (az egyébként szerintem marhajó - és majd lesz róla kritika) Vinyl pilotjának a nézettsége, az HBO mégis berendelte a 2. évadot. Amúgy viszonyításképpen, az HBO-n anno a Boardwalk Empire pilotját 4,8 millióan, a Game of Thrones-ét 2,2 millióan, a True Detective-ét 2,33 millióan, de a Vinyl-ét csak 764 ezren látták.
Amúgy itt a Vinyl folytatásának előzetese:
Áprilisban indul a Showtime-on Andrew Dice Clay sorozata, a Dice:
Érdekes teaser a Game of Thrones 6. évadához:
A Blade Runner 2, melyet Denis Villeneuve (Sicario) fog rendezni, 2018. január 12-én kerül moziba.
John Wick 2. része 2017. február 10-én megy a mozikba.
Teenage Mutant Ninja Turtles: Out of the Shadows karakter poszterek: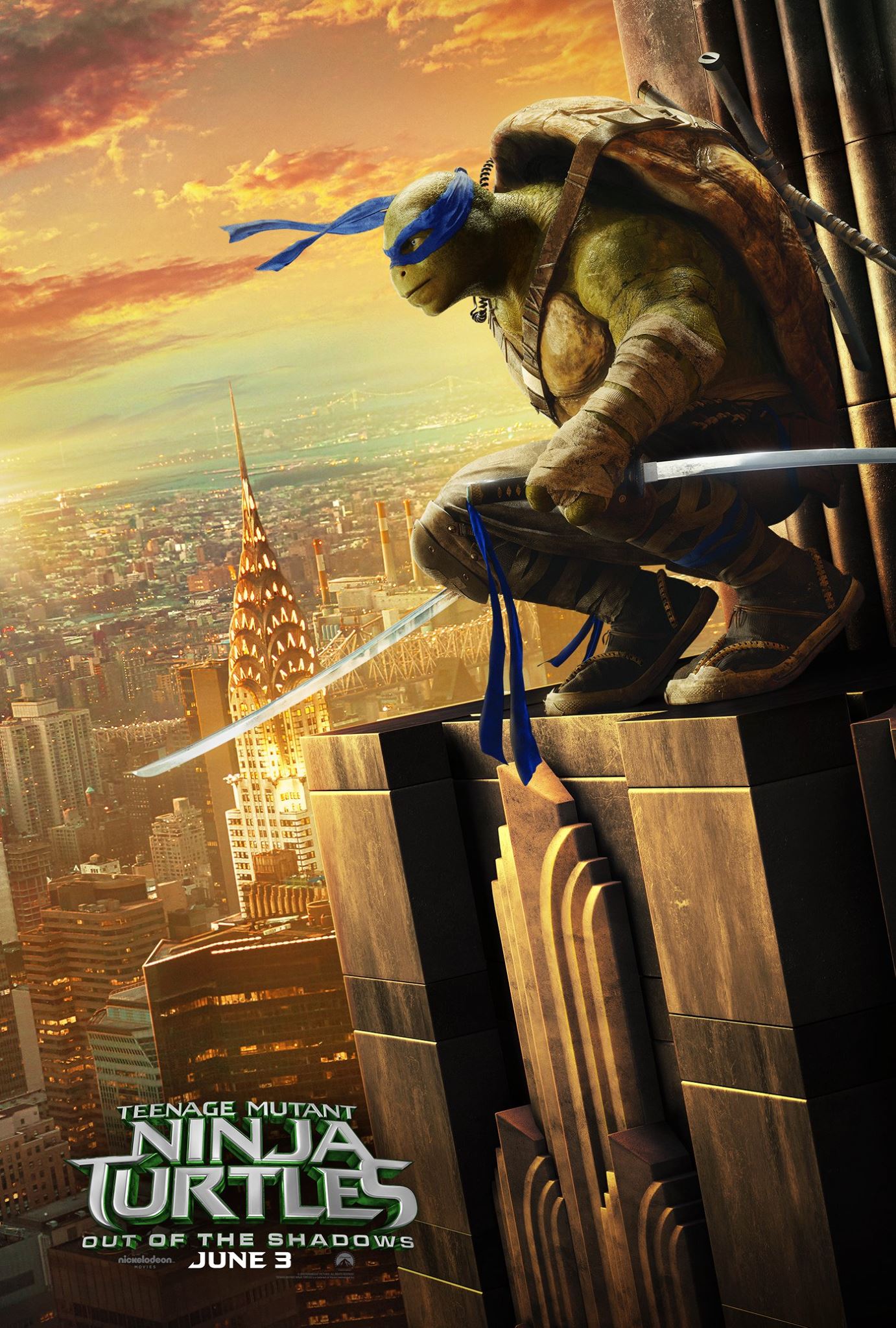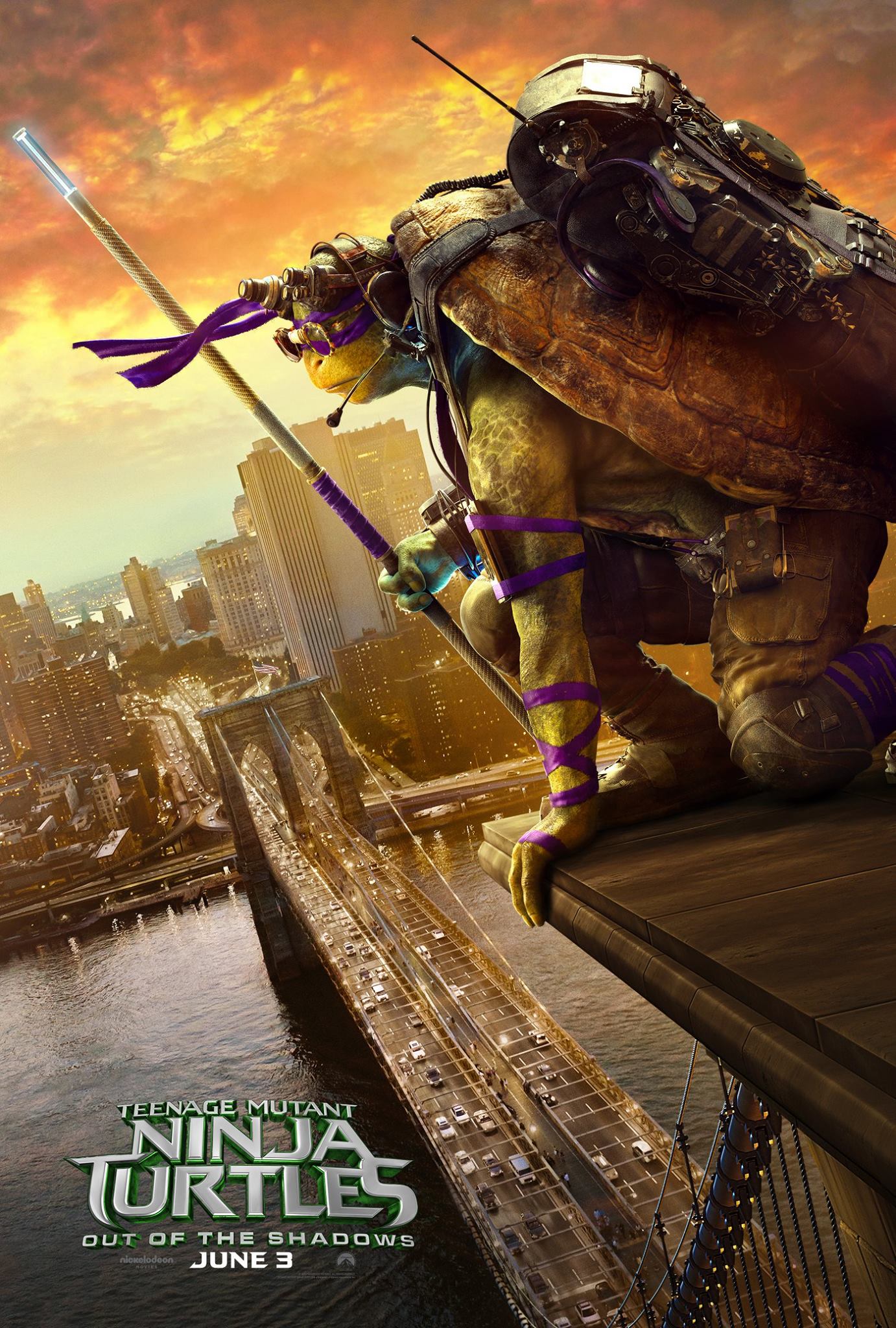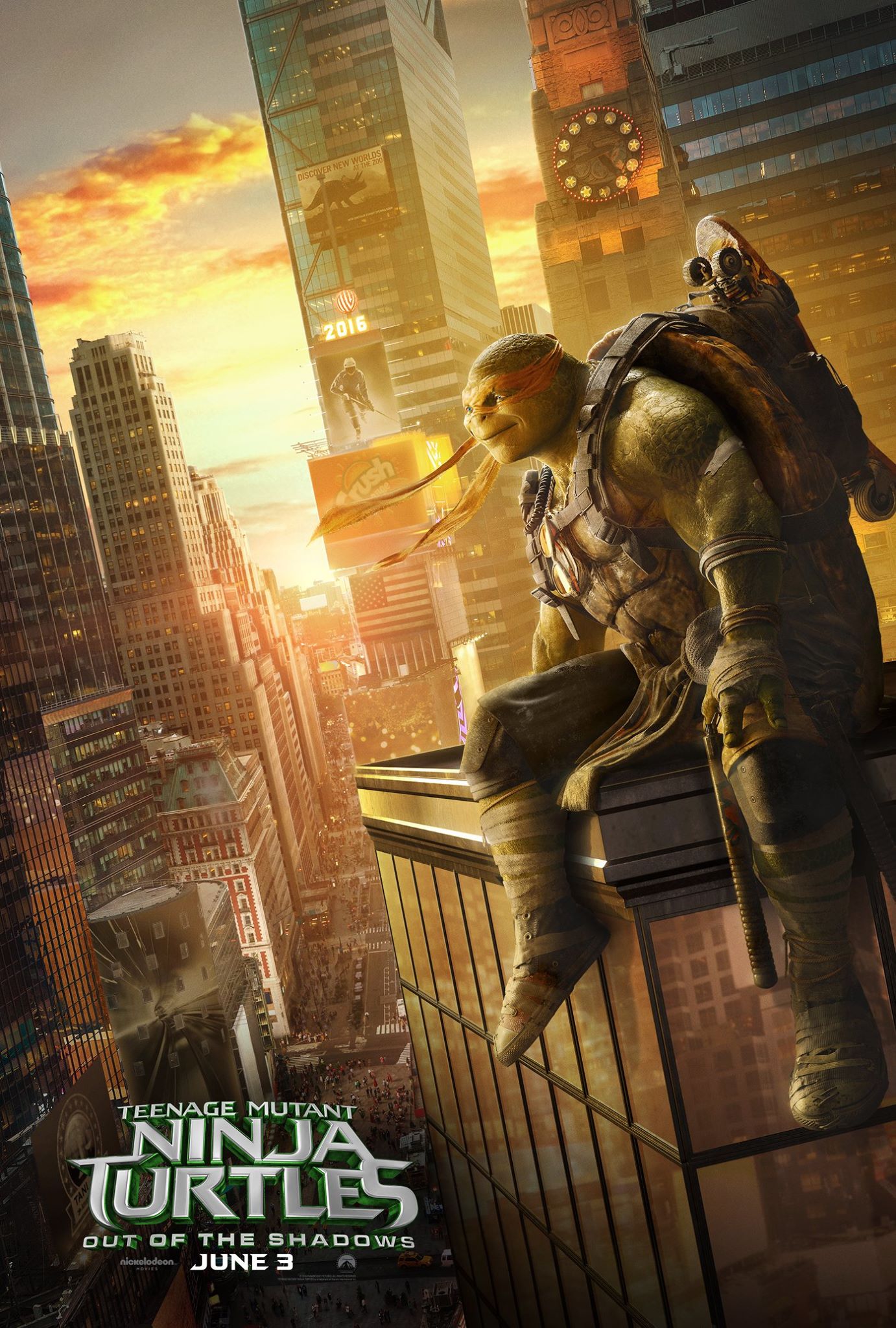 (Csajos) Ghostbusters plaktája: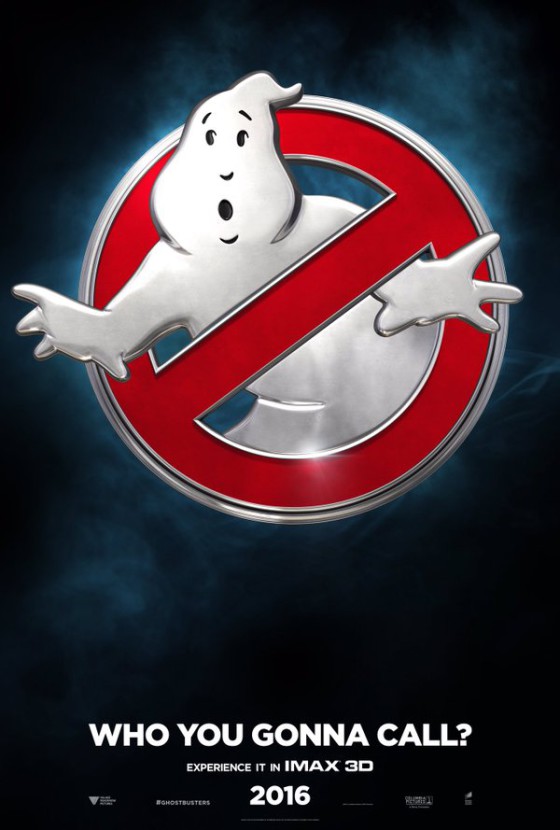 Az Agents of SHIELD folytatásának promója:
Címlapon: Captain America: Civil War: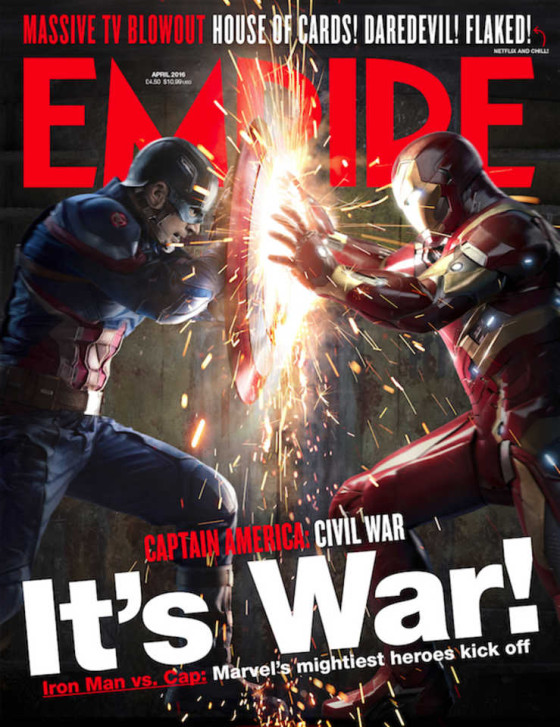 Now You See Me 2 karakter poszterek: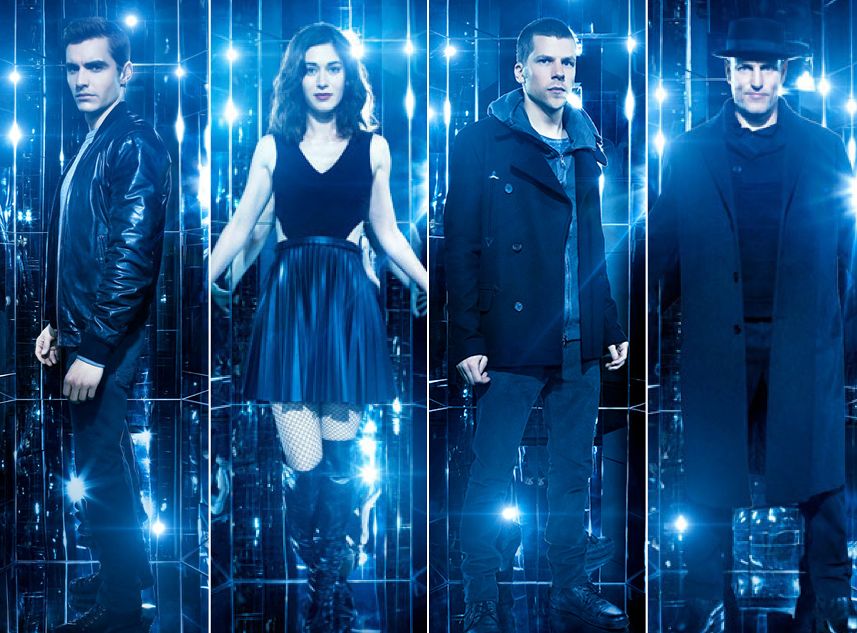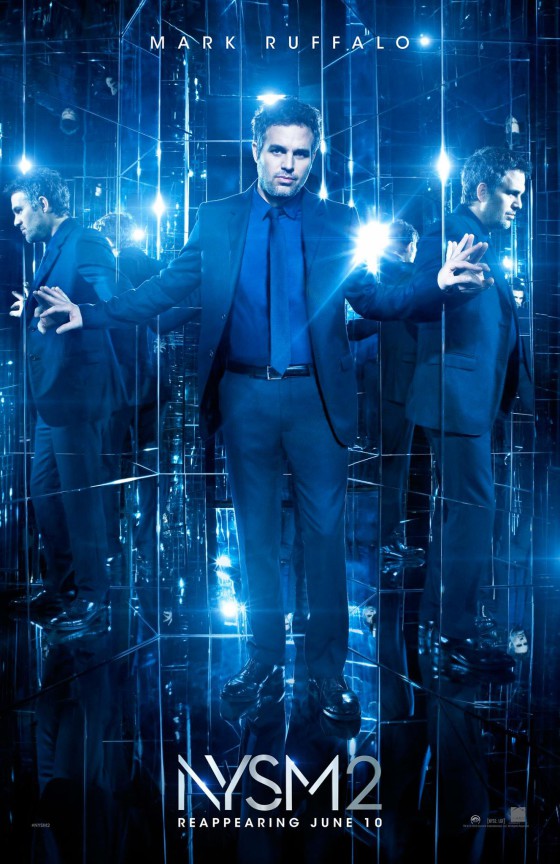 Végül egy játék, melyben összehozhatunk Leo-nak egy Oscart. (Nekem nem sikerült.) Katt a képre!