Bővebben majd a teljes évadról fogok írni, a végén. Most csak nagyon röviden, egy-két mondatban osztom meg a véleményem, hogy mit gondolok az eddigiekről.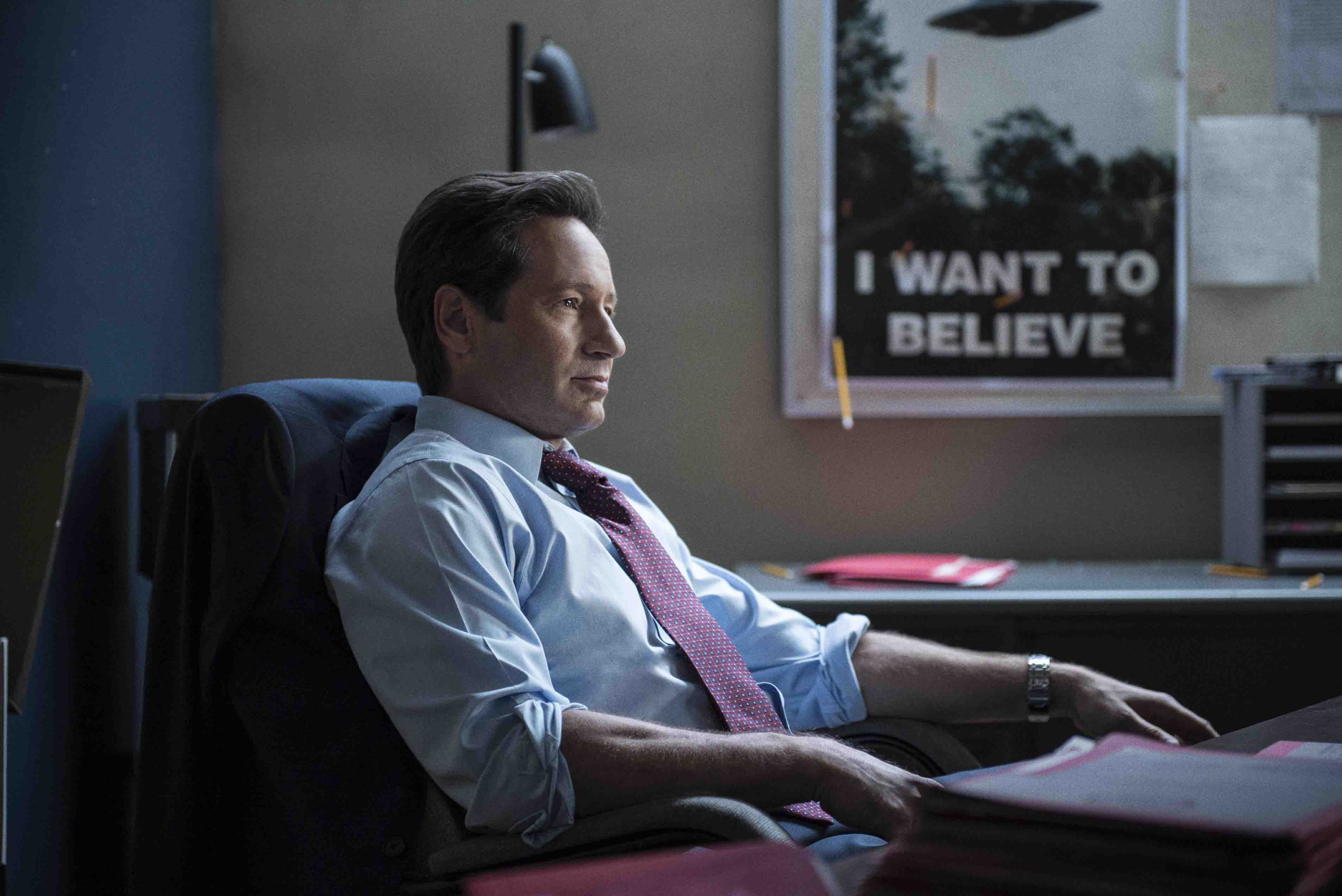 Az első résszel kapcsolatos vegyes érzéseimről már ITT írtam.
A második rész már összeszedettebbre sikerült. Viszont az sem volt az igazi. A régebbi évadok közepesebb minőségű részeit idézte csak meg, és nem a jobbakat.
A harmadik részen viszont már jót szórakoztam. Nem csak azért, mert humoros volt, hanem még a sztoriban is volt egy érdekes csavar. Természetesen több ilyen vicces részt nem várok, évadonként egynél több ilyen rész gáz lenne, mert ez a sorozat nem erről szól. De mondom, egynek jó poén.
Amit nagyon sajnálok, hogy túl vagyunk a felén, de nem volt még olyan rész, ami igazán megidézte volna az igazi X-aktákat. Nem volt még egy olyan igazán misztikus, vagy borzongós rész, mint a régi X-akták fénykorában. Egy olyan rész, ami legendás lehetne, mint mondjuk a Gumiember, vagy egy olyan, amiben titokzatosan kapjuk az összeesküvés szálat, és nem az arcunkba vágják, mint az első részben.
Persze, tudom, hogy az utóbbira csak a 6. részben lehet esély, mert a középső 4, az mind heti eset, monster of the week epizód. Reméljük, hogy az utolsó rész majd kijavítja az első rész hibáit, már csak azért is, mert a főszál még érdekes is lenne, csak ne legyen annyira direkt, mint az elsőben.
Heti esetből még 2 rész van hátra, és én bízom abban, hogy talán a következő végre "félelmetesebb" lesz, hiszen egy olyan epizód folytatása jön, ami a régi sorozatban eléggé emlékezetes volt... Update: Konkrétan mégsem a 4x02 folytatása volt, csak bizonyos szempontból... Itt a link, ahol az író magyarázza. Mindenesetre ez a heti szörny is érdekes volt.