Íme az én listám azokról a 2015-ös filmekben (vagy 2014-es, de nálunk 2015-ben bemutatott filmekben) játszó színésznőkről, akik szerintem a legszebbek. Tehát ez csak az én véleményem. Nektek mi a listátok? Jöhetnek a kommentek!
1. Scarlett Johansson (Avengers: Age of Ultron)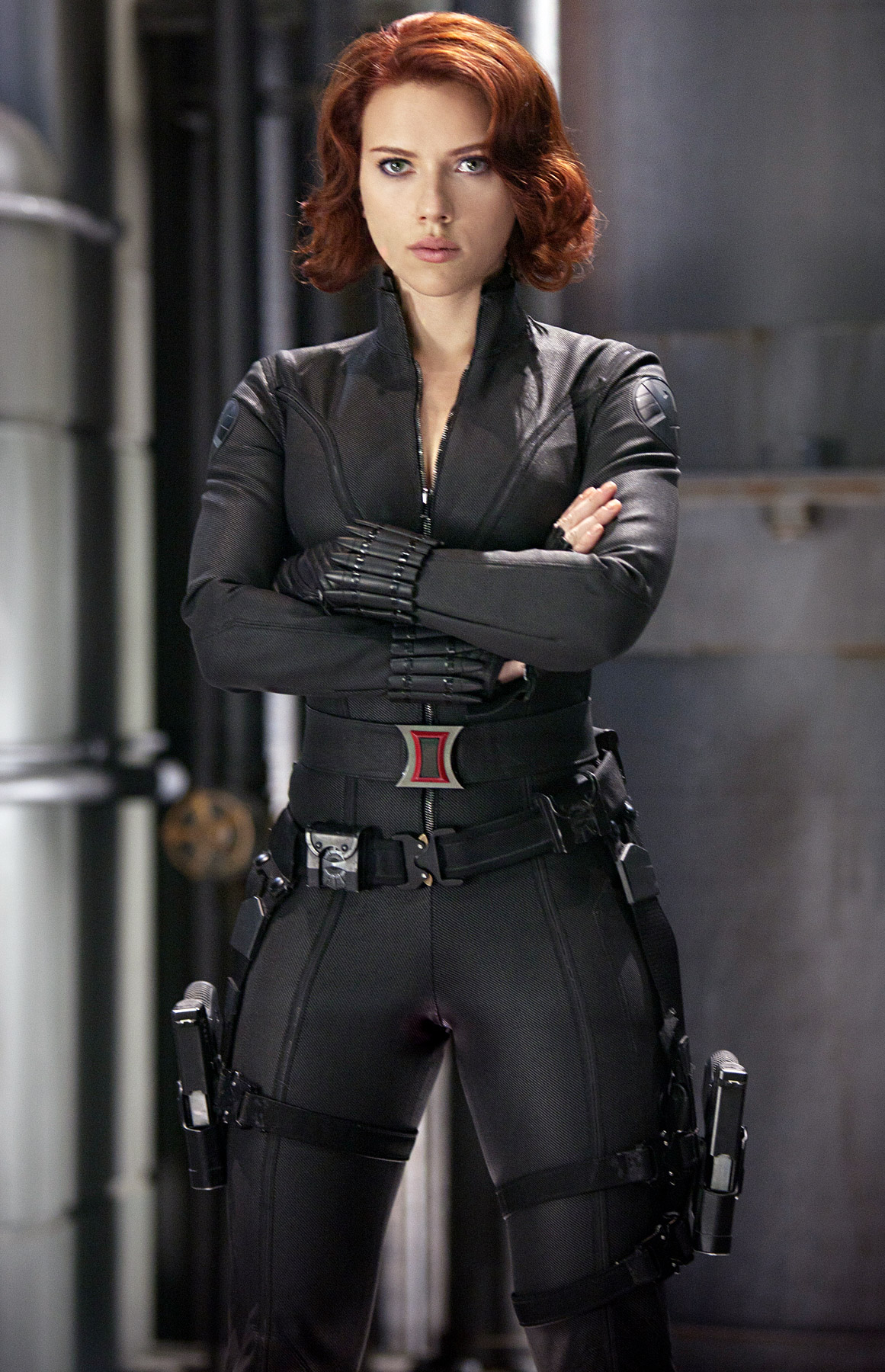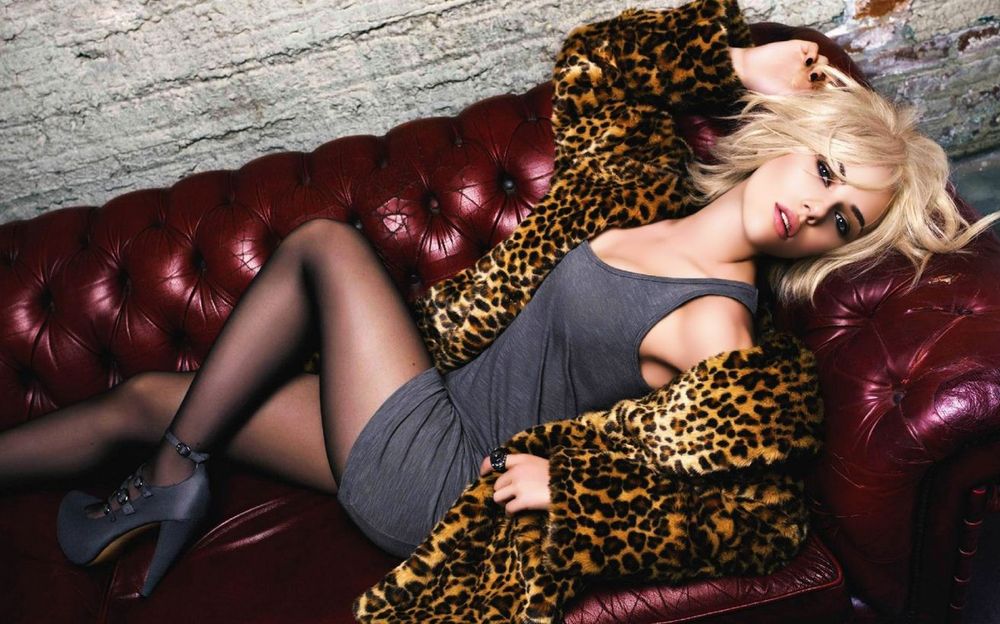 2. Jessica Alba (Entourage, Barely Lethal)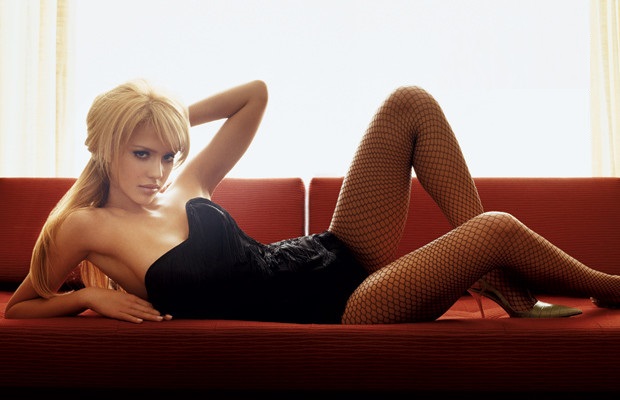 3. Margot Robbie (Focus, The Big Short)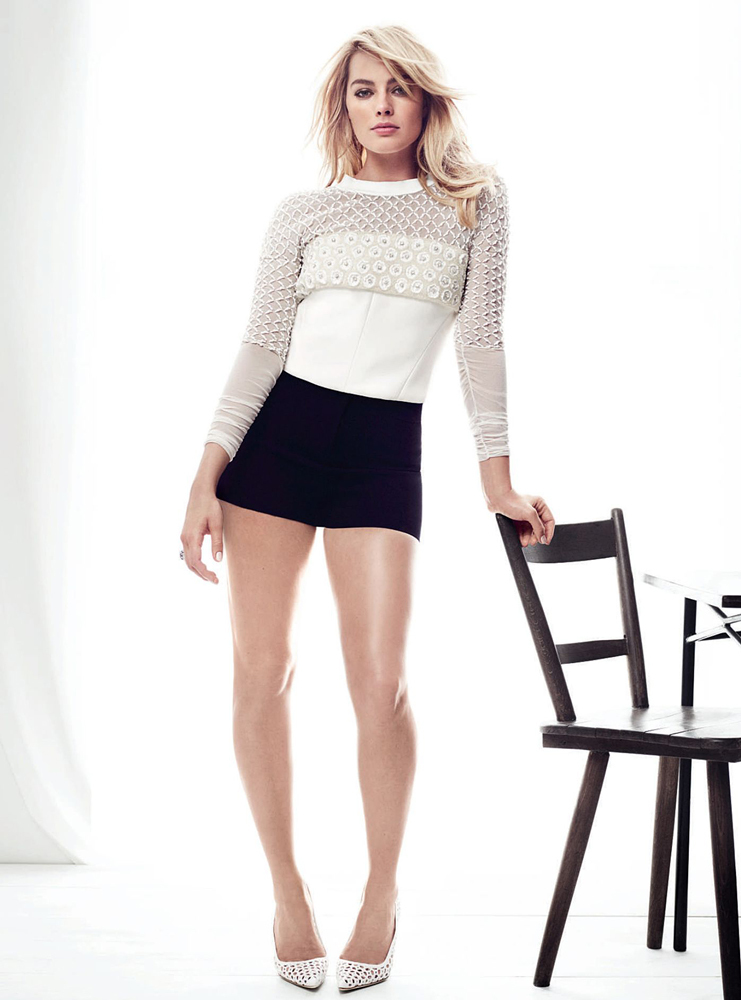 4. Nina Dobrev (The Final Girls)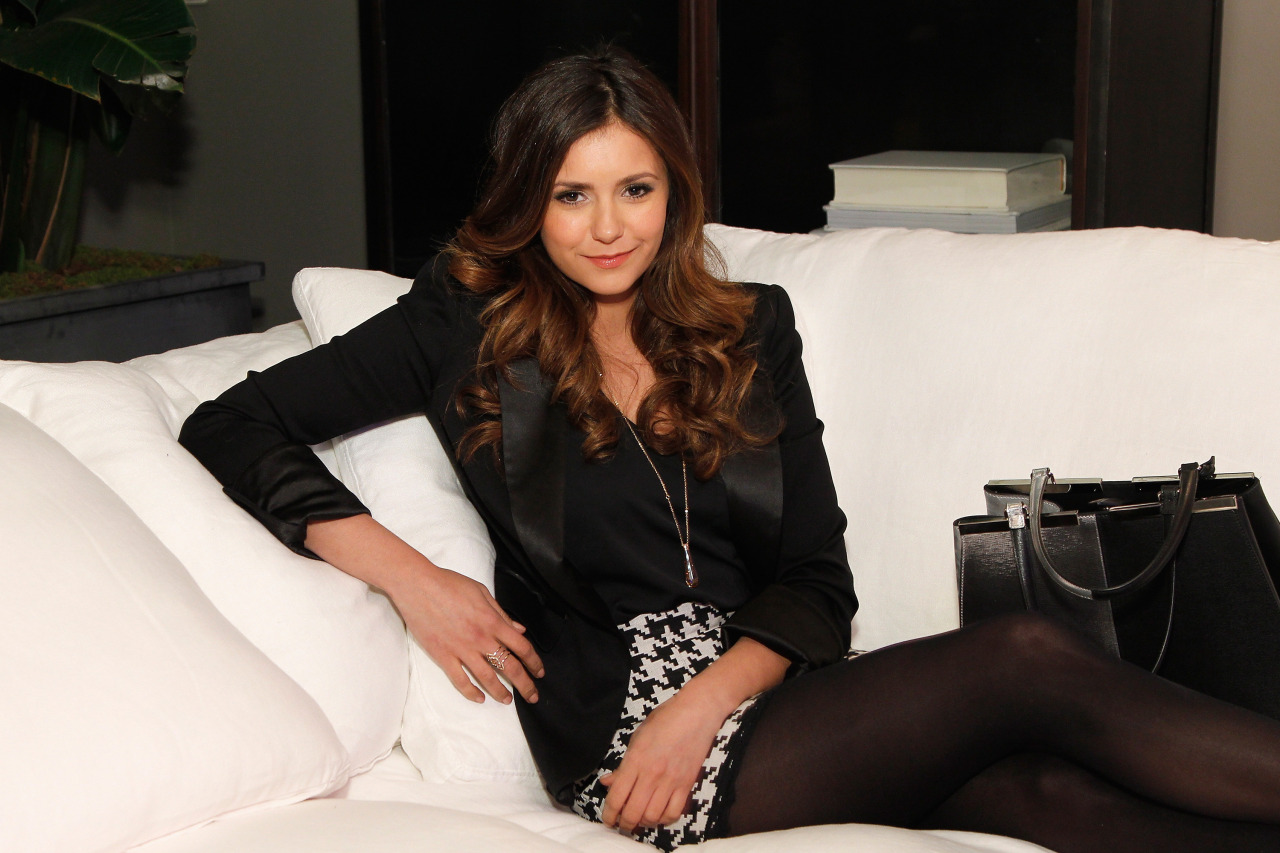 5. Melissa Benoist (Whiplash)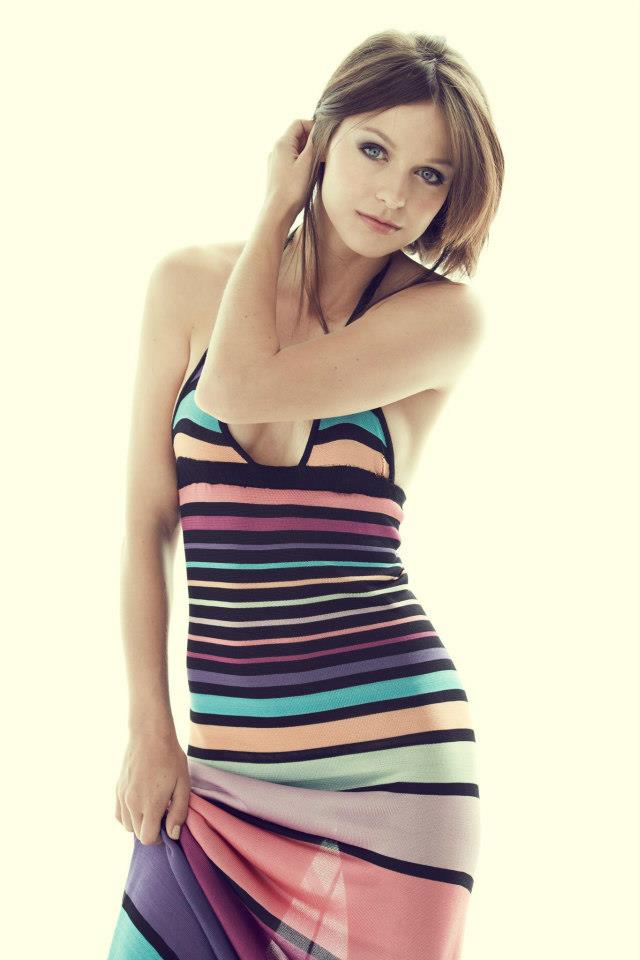 6. Kate Mara (Fantastic Four, The Martian)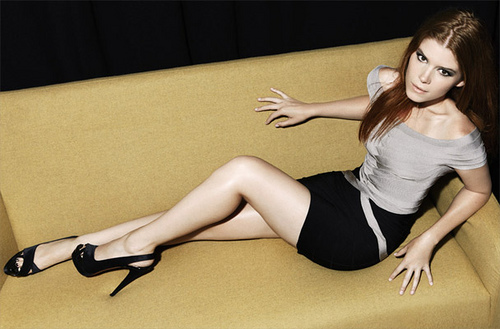 7. Daisy Ridley (Star Wars: The Force Awakens)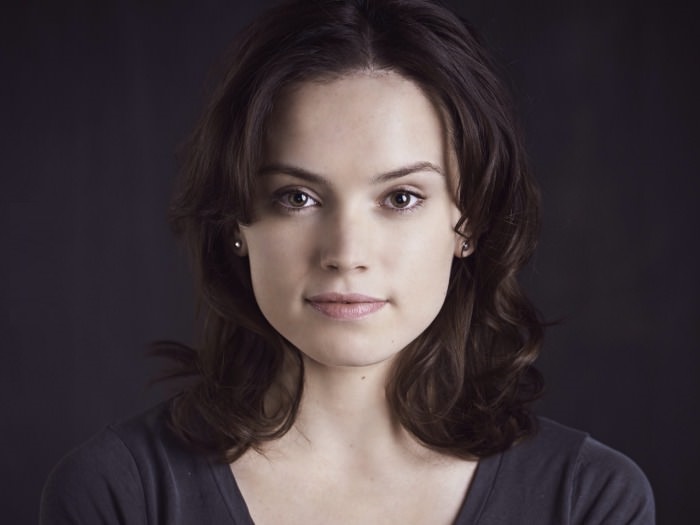 8. Emilia Clarke (Terminator Genisys)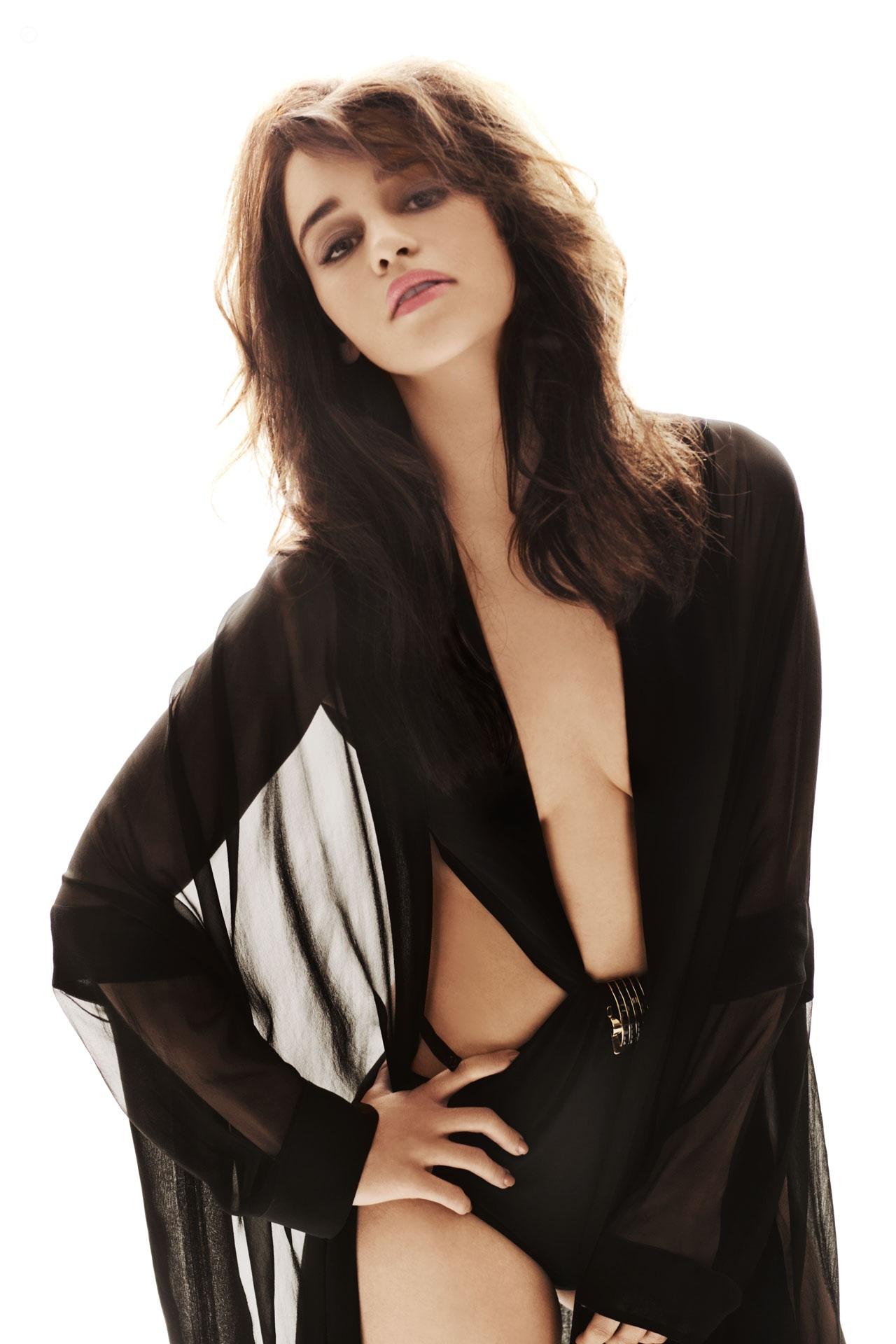 9. Jennifer Lawrence (Joy, The Hunger Games: Mockingjay - Part 2)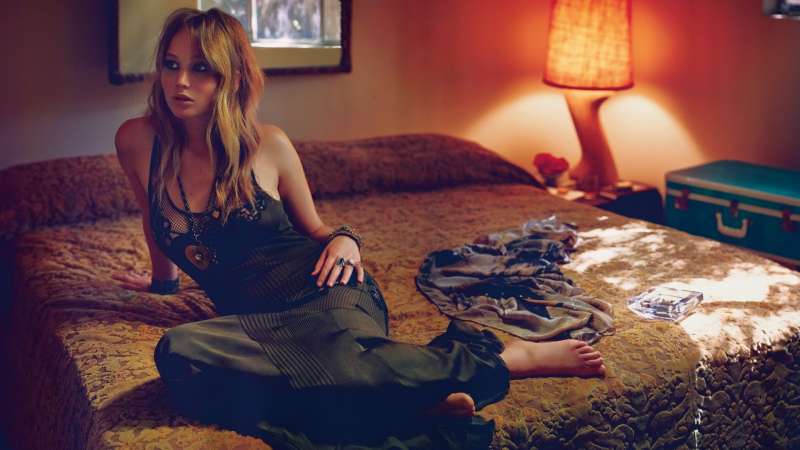 10. Blake Lively (The Age of Adaline)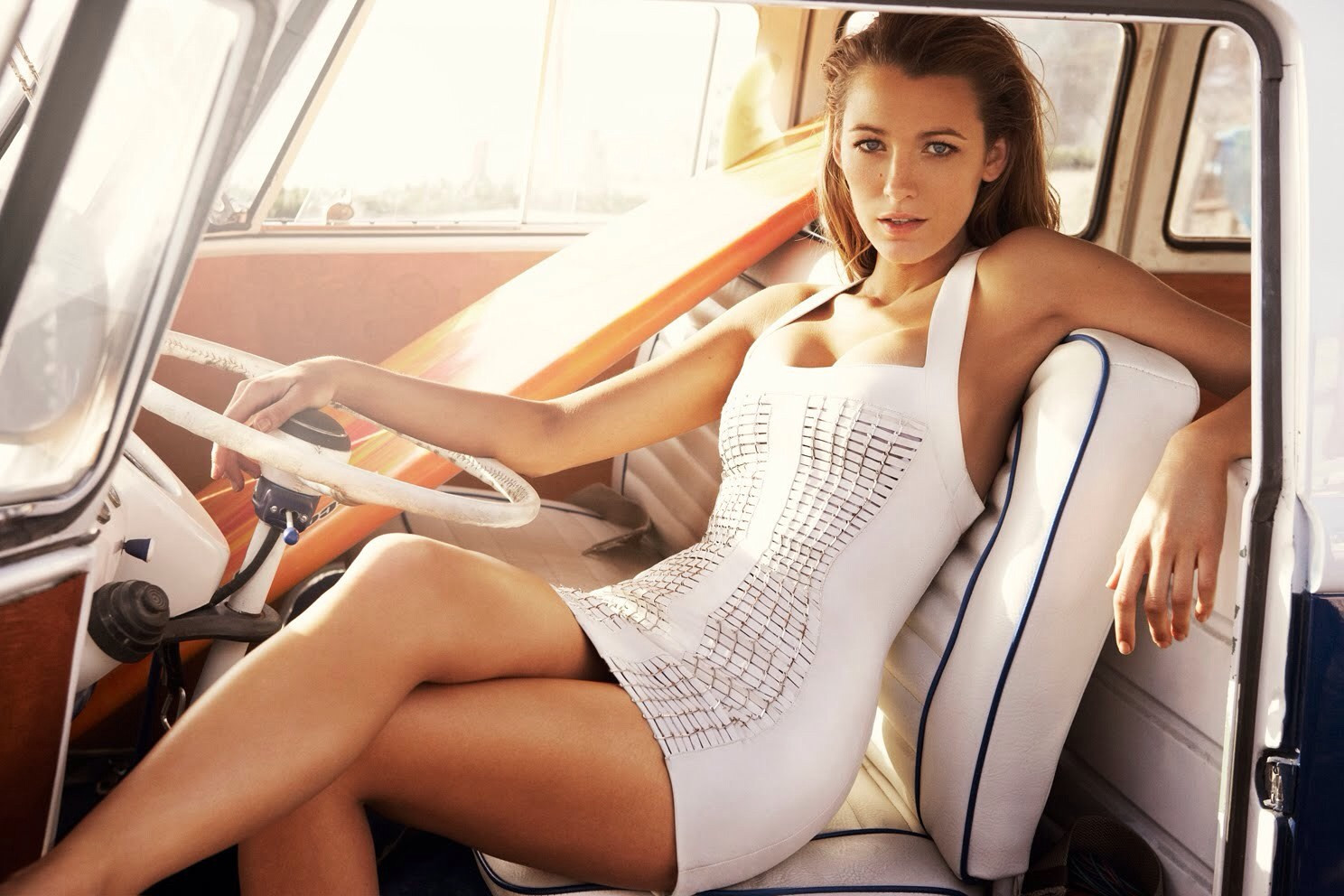 11. Rachel McAdams (Southpaw, Aloha)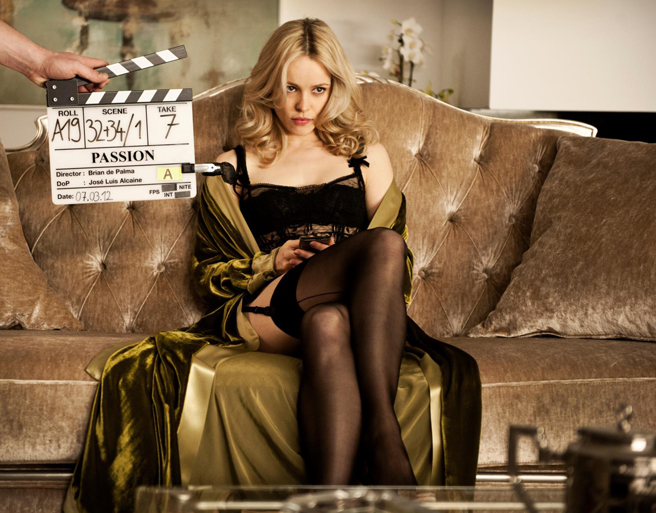 12. Emily Ratajkowski (Entourage)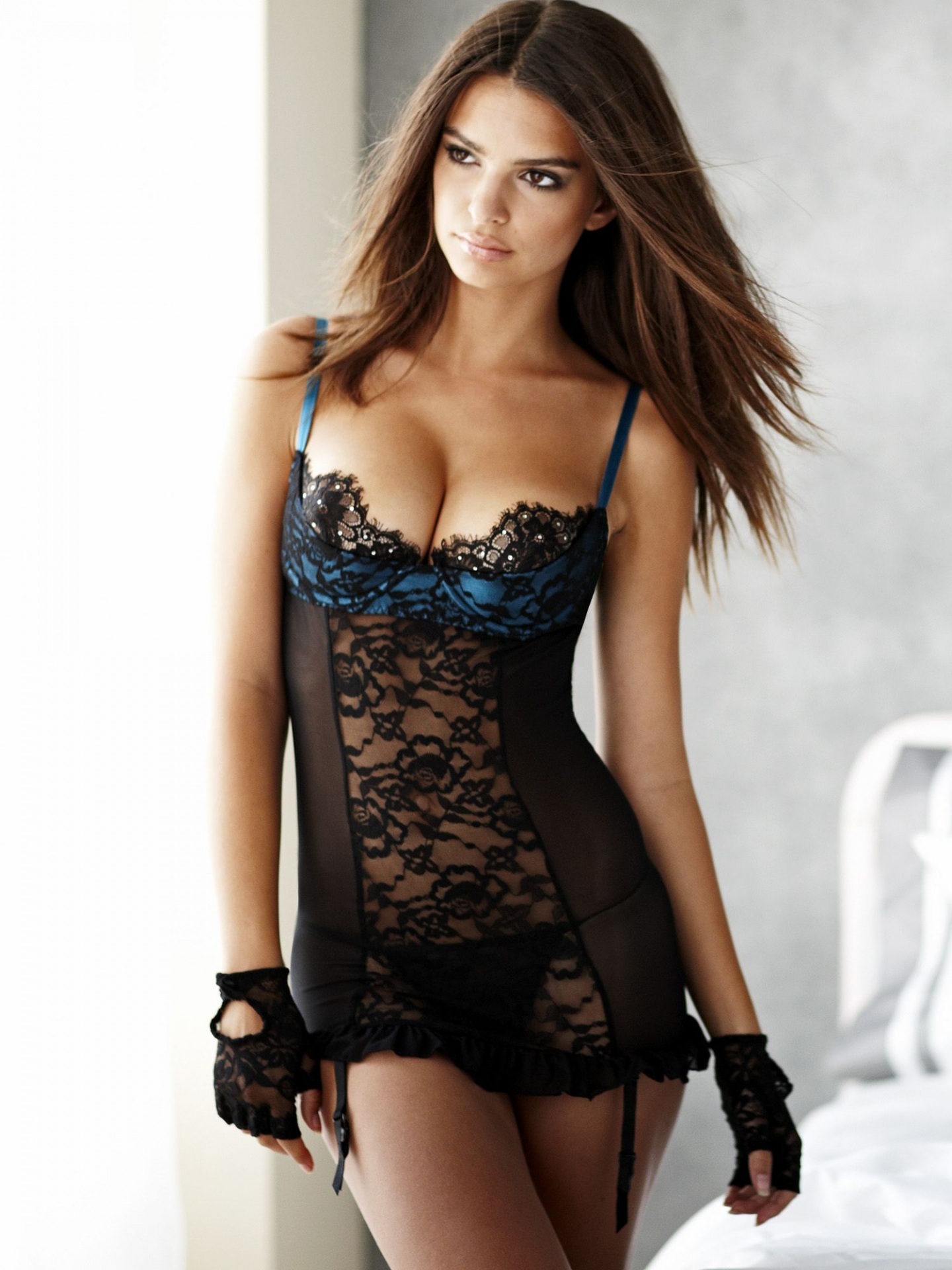 13. Rose Byrne (Spy)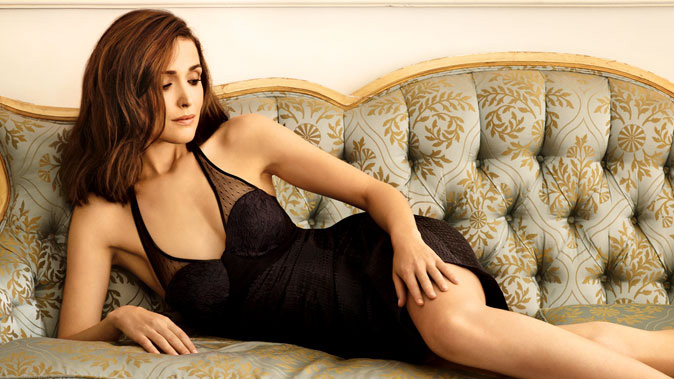 14. Michelle Rodriguez (Furious 7)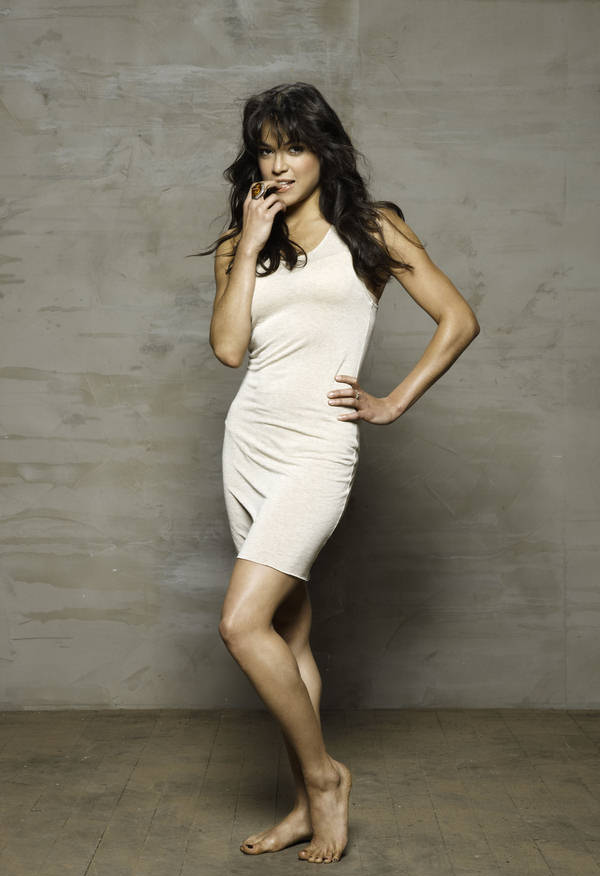 15. Nathalie Emmanuel (Furious 7)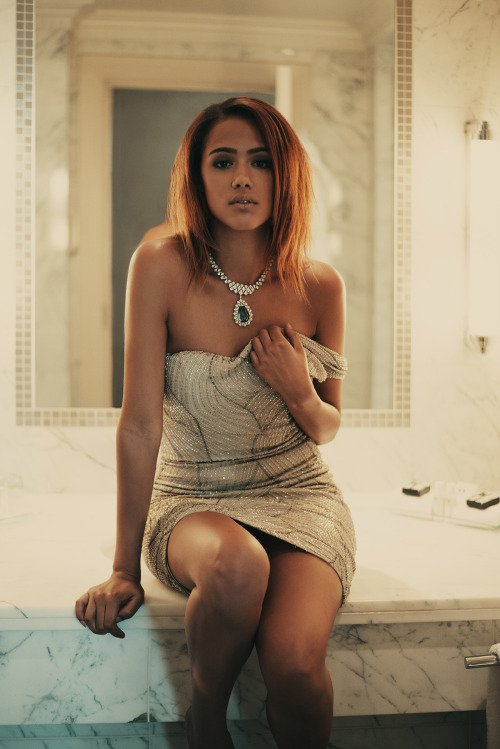 16. Gillian Jacobs (Hot Tub Time Machine 2)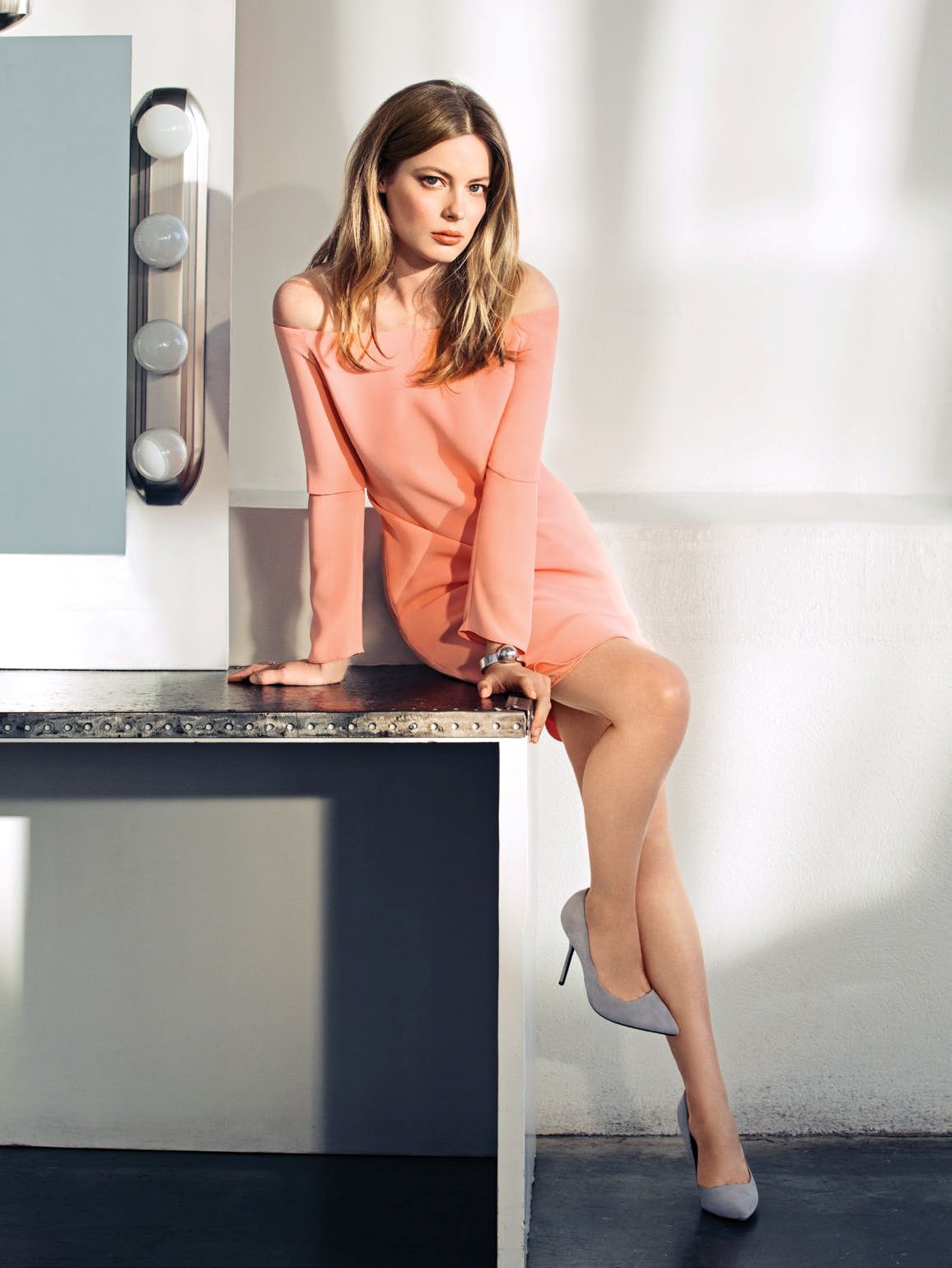 17. Alison Brie (Get Hard, Sleeping with Other People)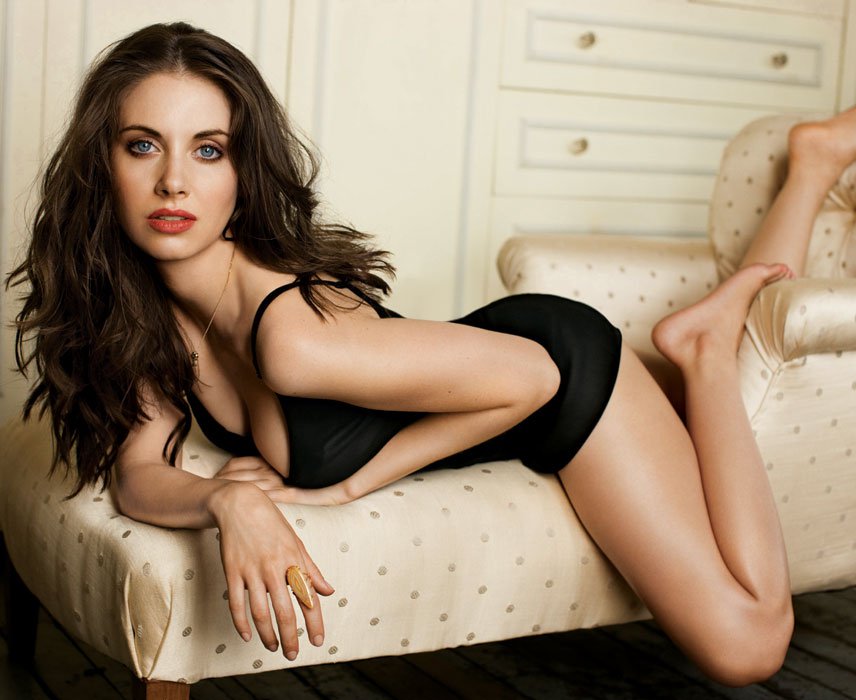 18. Rebecca Ferguson (Mission: Impossible - Rogue Nation)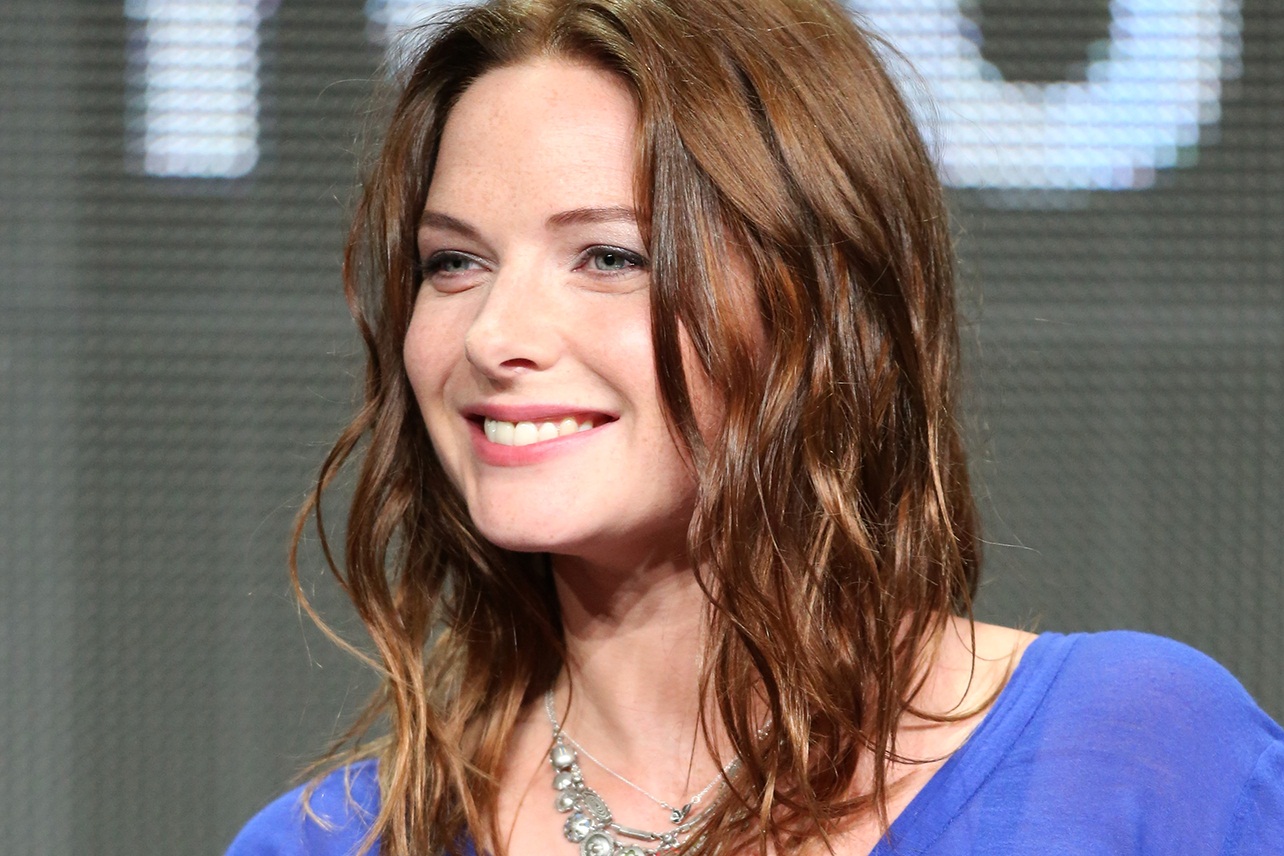 19. Rose Leslie (The Last Witch Hunter)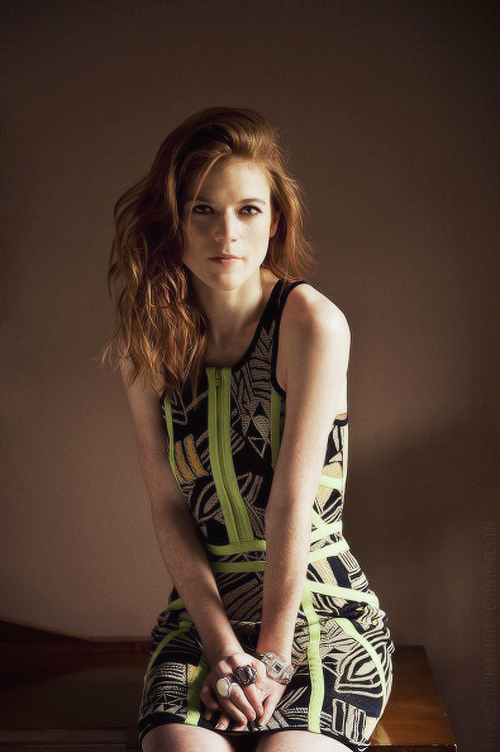 20. Mila Kunis (Jupiter Ascending)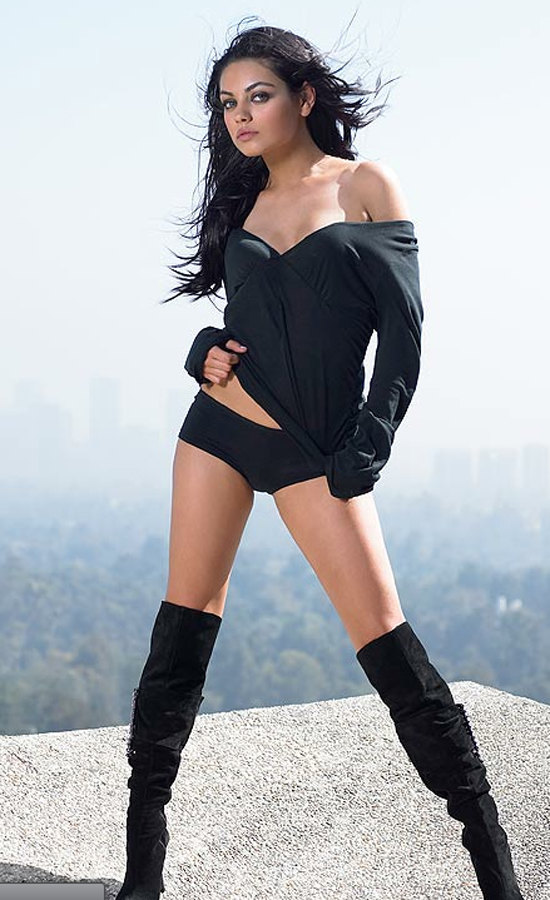 21. Emma Stone (Birdman or (The Unexpected Virtue of Ignorance), Aloha)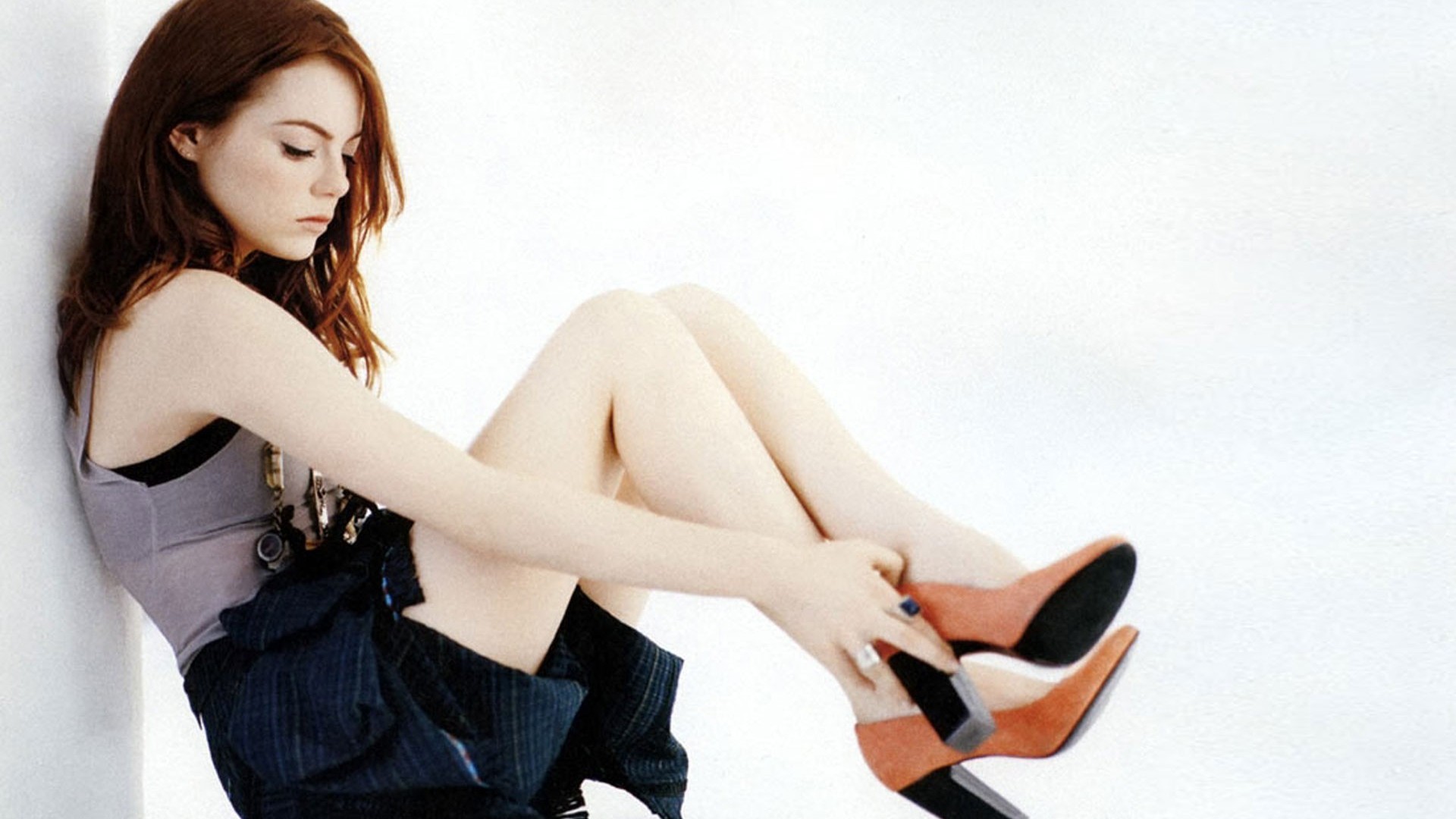 22. Amanda Seyfried (Ted 2, Pan)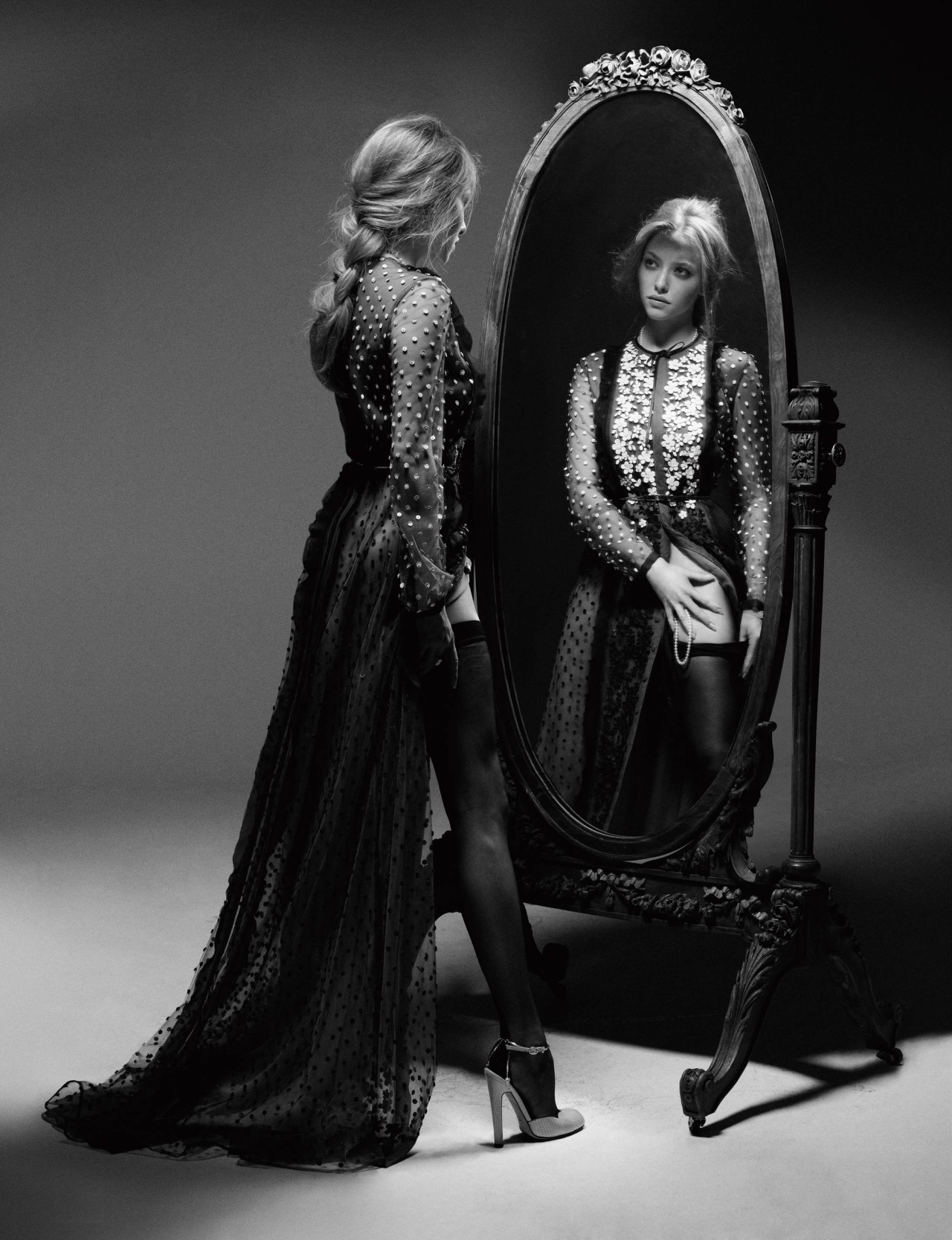 23. Elizabeth Olsen (Avengers: Age of Ultron)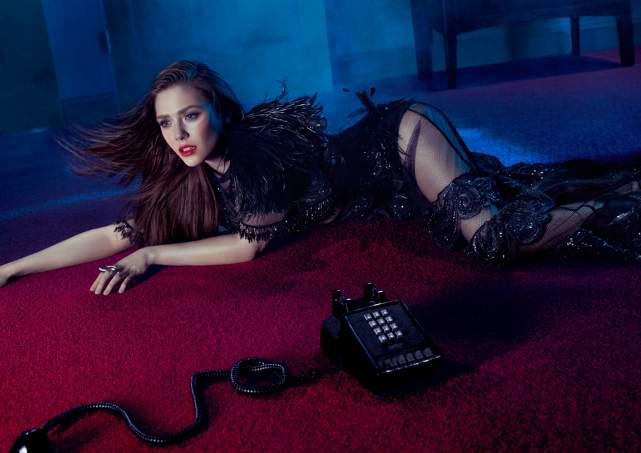 24. Dakota Johnson (Fifty Shades of Grey, Black Mass)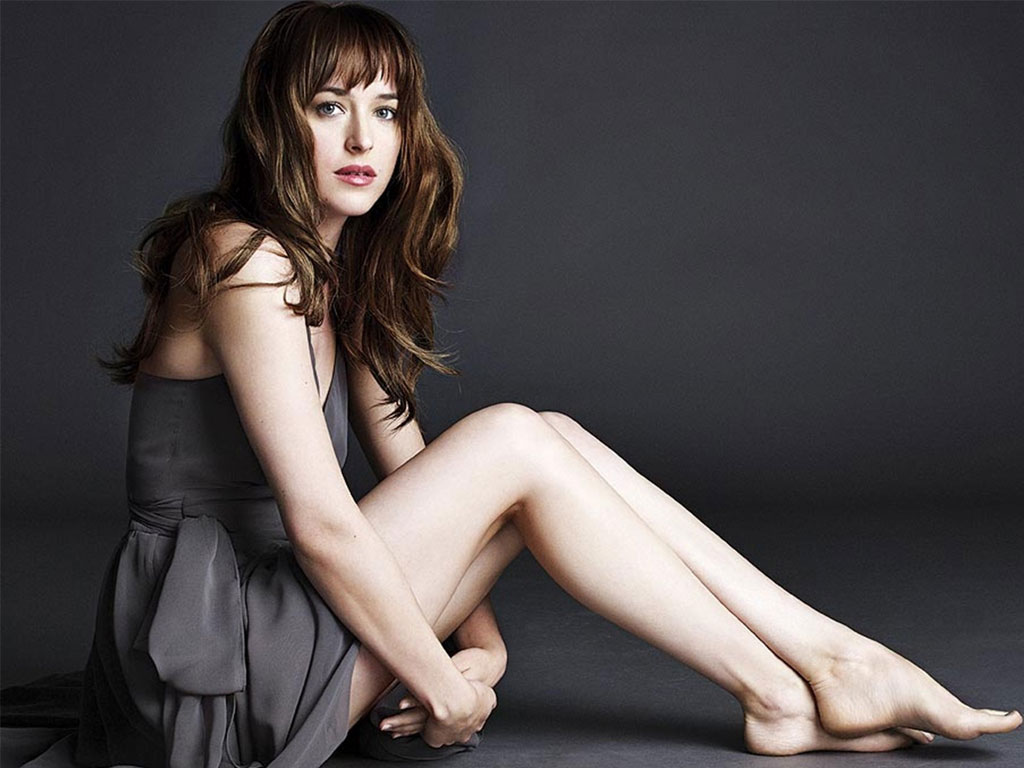 25. Ashley Benson (Pixels)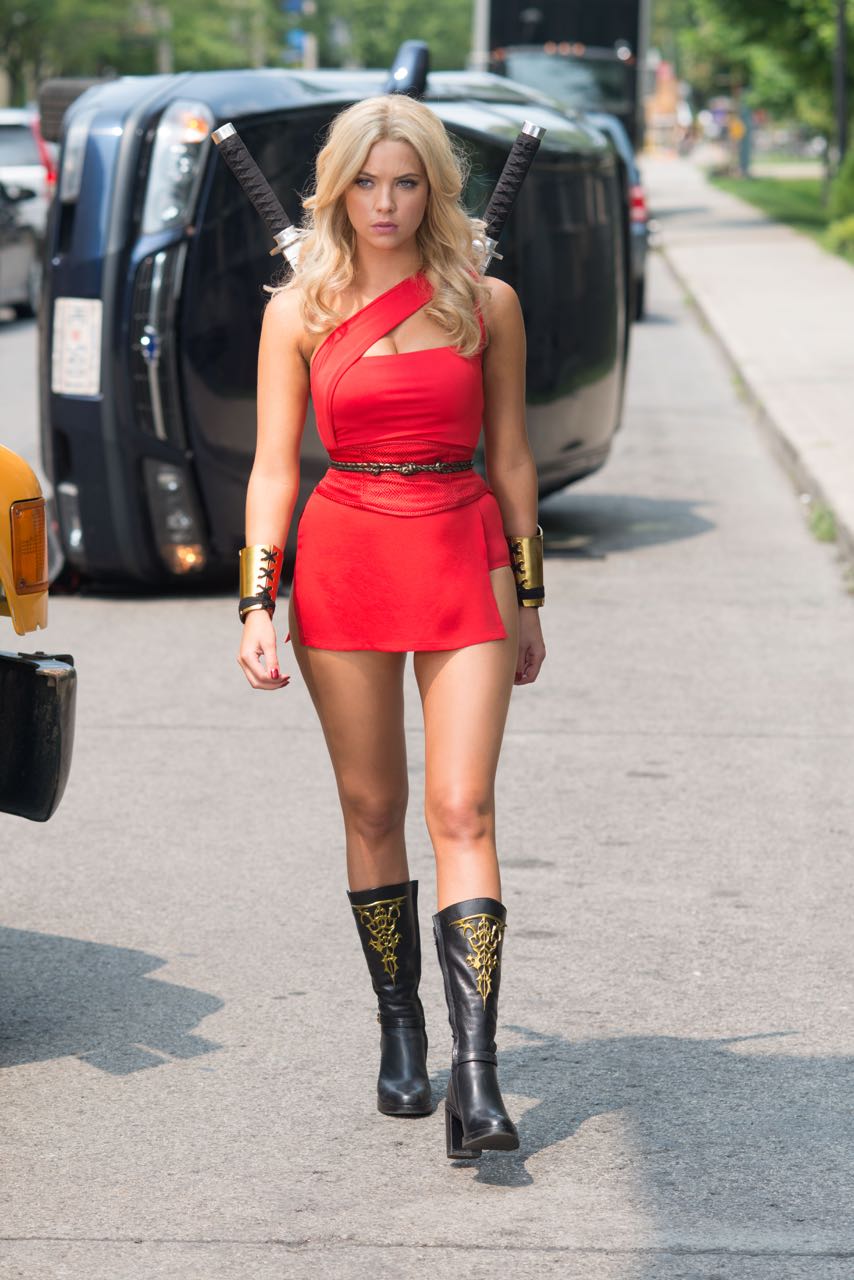 +2 Lorenza Izzo & Ana de Armas (Knock Knock)

Sajnos Megan Fox nem kerülhetett fel a listára, mert idén nem volt filmje, majd jövőre. Őt nagyjából a 6-7. helyre tettem volna.