Ez most igazából két heti jelentés lesz így az év utolsó napjára, mivel a karácsonyi kimaradt. Természetesen kezdjük Star Wars-szal:
A Star Wars legyőzte a Jurassic World-öt a mindenkori nyitóhétvége rekordjával. Mondjuk ez várható volt.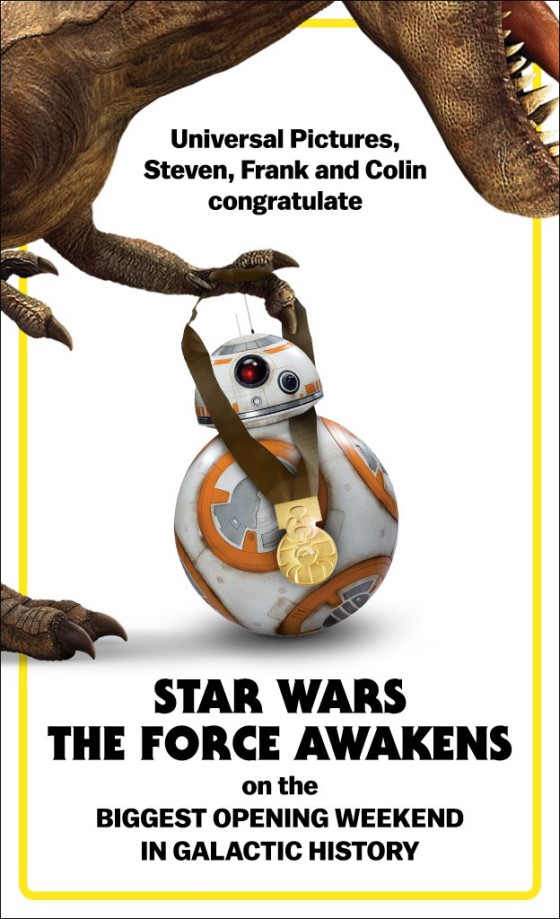 J.J. Abrams azt nyilatkozta, hogy már sajnálja, hogy nem vállalta el a következő Star Wars film rendezését.
Ha még nem futottál volna bele a neten: Daniel Craig játszotta azt a rohamosztagost a Star Wars-ban, akit Rey irányítani tudott elméjével. Simon Pegg meg a Jakku-n osztogatta az ételt a műszaki cuccokért cserébe.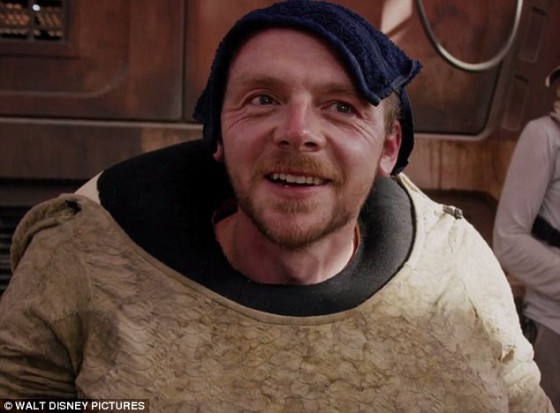 Az amerikai premiert követően 1 nappal, tehát január 25-én itthon is jön az X-akták új évada, a Cool-on.
Új, spoileres előzetes a The Walking Dead folytatásához:
A Daredevil 2. évadára gyorsabb tempót és több romantikát és szexet ígérnek. És elvileg Punisher már az első jelenetben fel fog tűnni. Jött is jó pár kép hozzá:
 Újabb ütős előzetesek jöttek a Legends of Tomorrow-hoz, plusz karakterposzterek is:
Újabb előzetes a The Flash folytatásához, ami eléggé spoileres lett:
Újabb előzetes az Arrow folytatásához:
A Banshee is kapott új előzetest az utolsó évadhoz:
Újabb előzetes jött a Black Sails következő évadához is:
Február 14-én jön a Vinyl, nálunk pedig már rögtön másnap: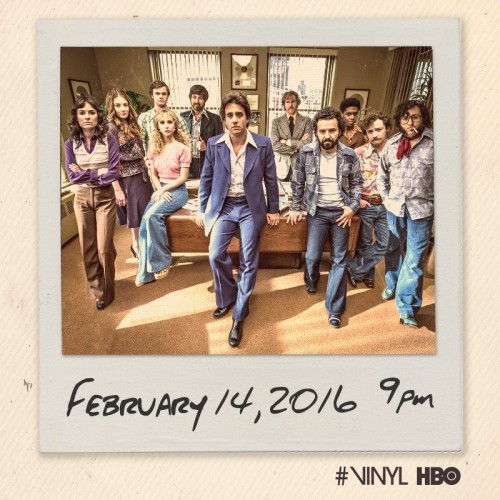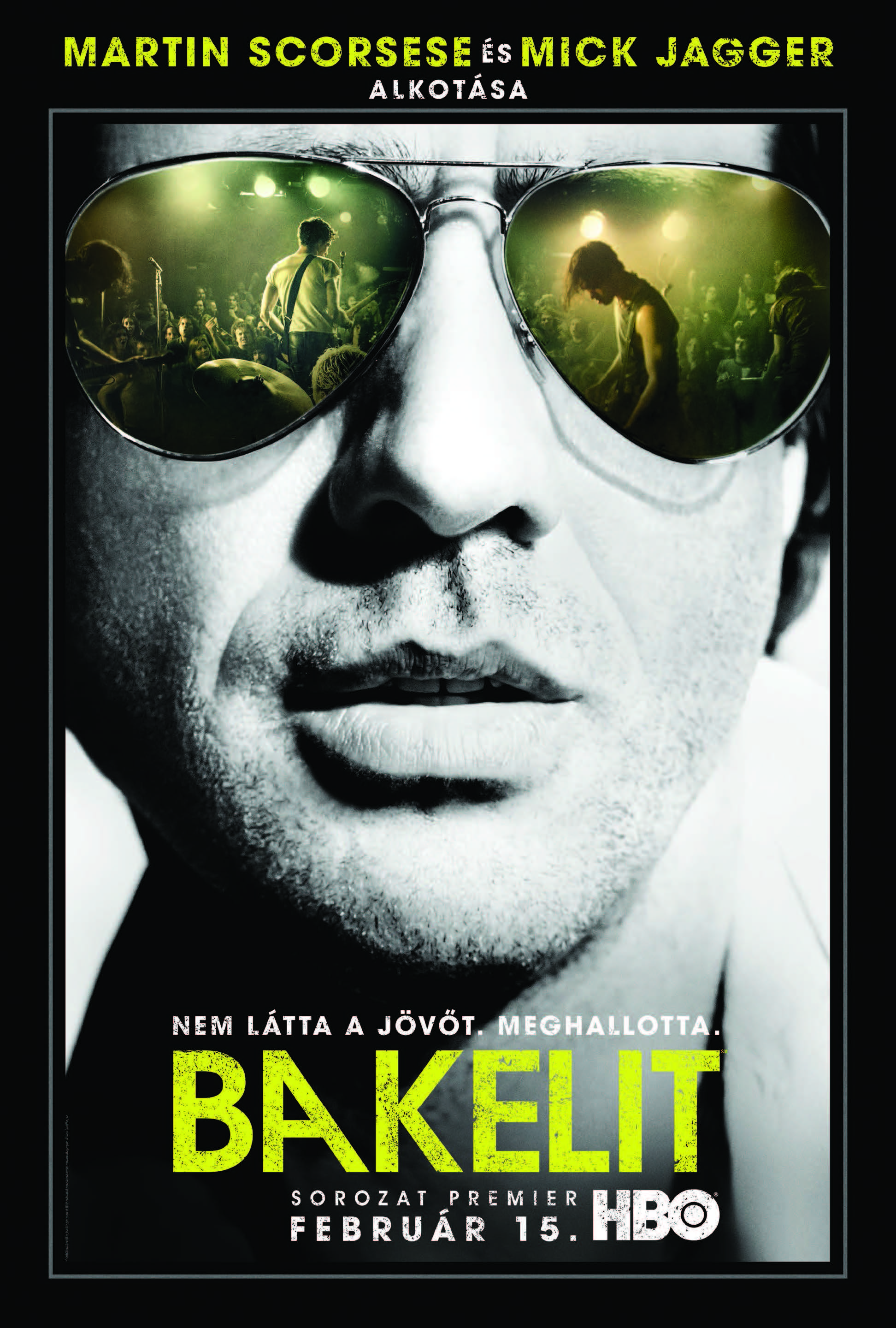 Már forog a 3. film Robert Langdon kalandjairól. Természetesen Tom Hanks, plusz Felicity Jones. A rendező pedig továbbra is Ron Howard.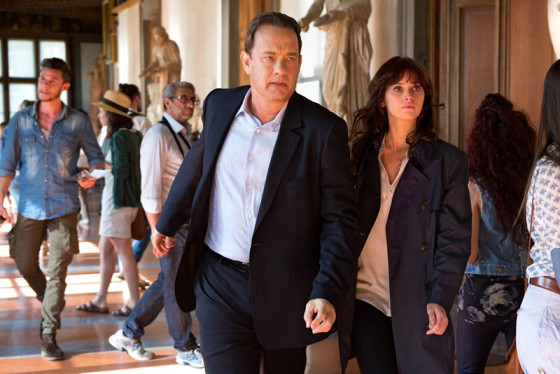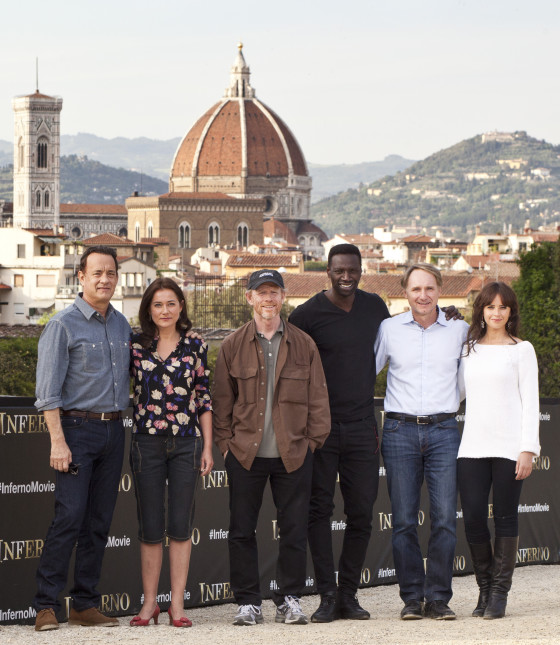 Deadpool az Empire magazinban (plusz még a karácsonykor befutott előzetest beharangozó videó + IMAX poszter + a kiszivárgott forgatókönyv):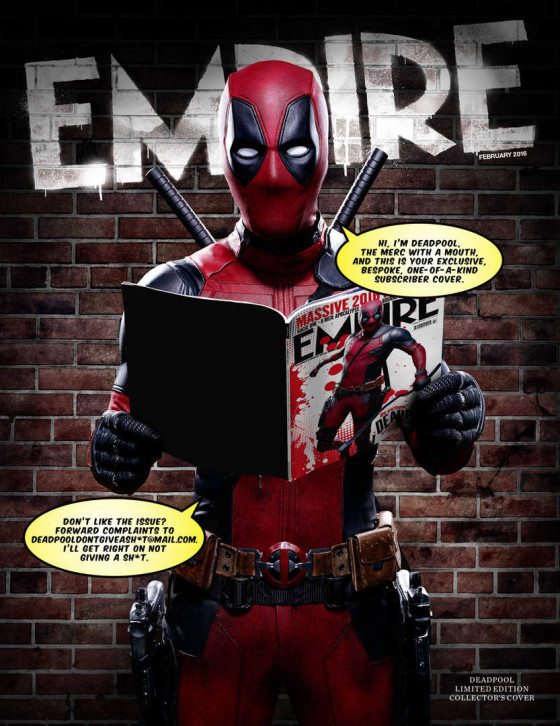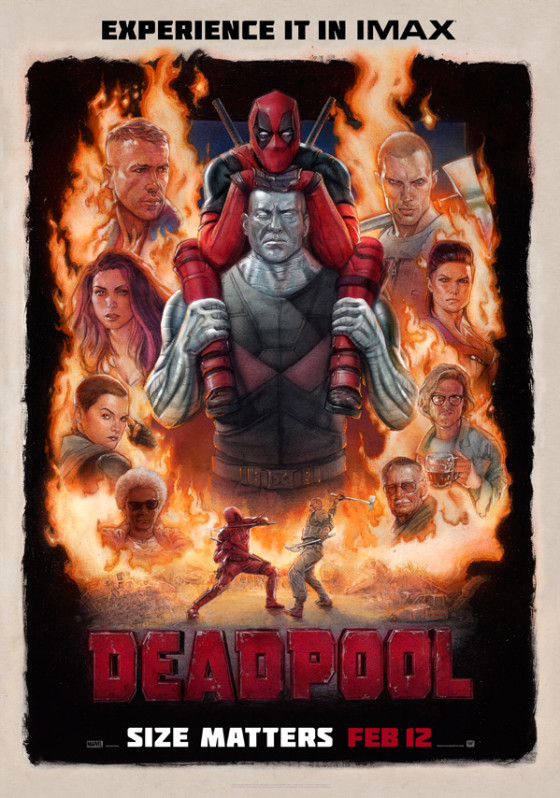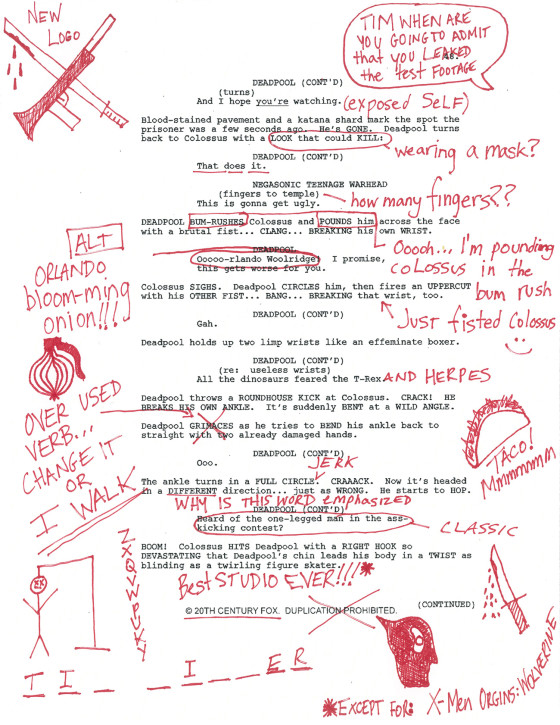 Megjöttek az első fotók Doctor Strange-ről: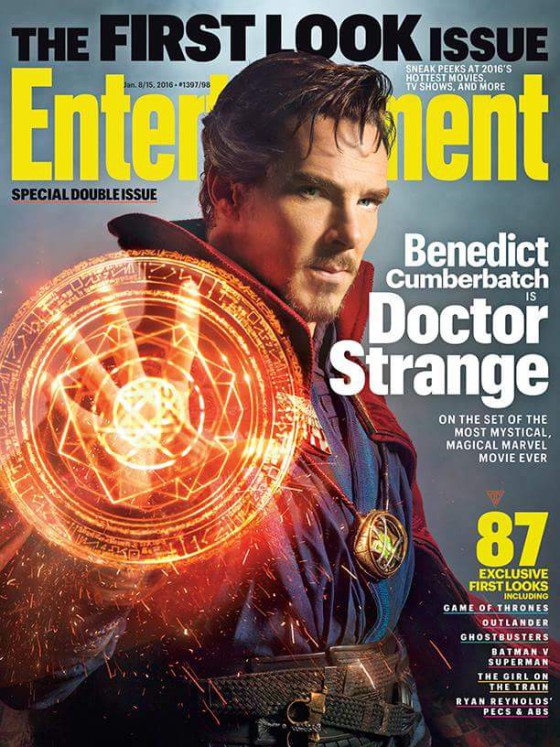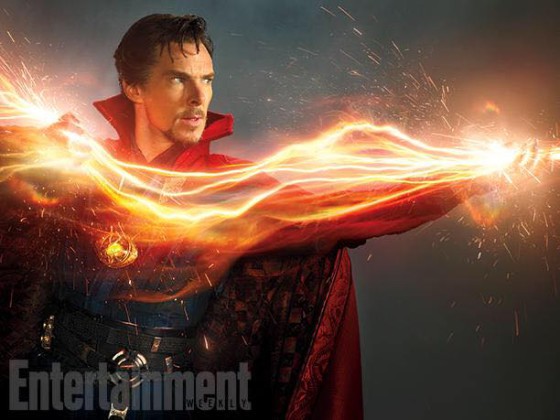 Nyomják a keményet a szellemirtó csajok: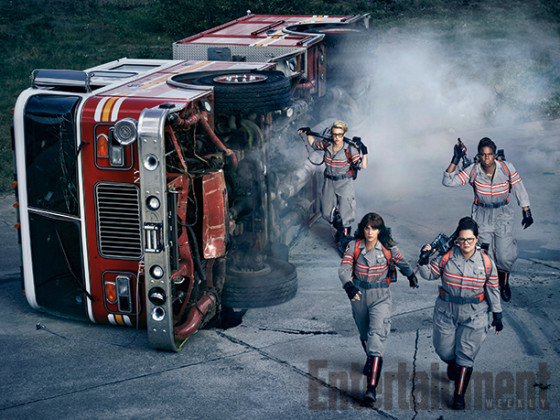 Újabb Triple 9 poszter: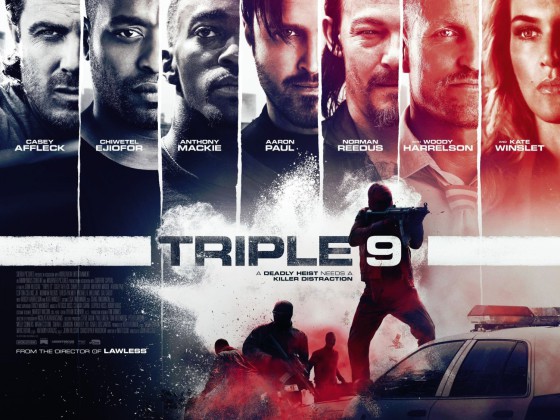 Címlapon a mini Igazság Ligája: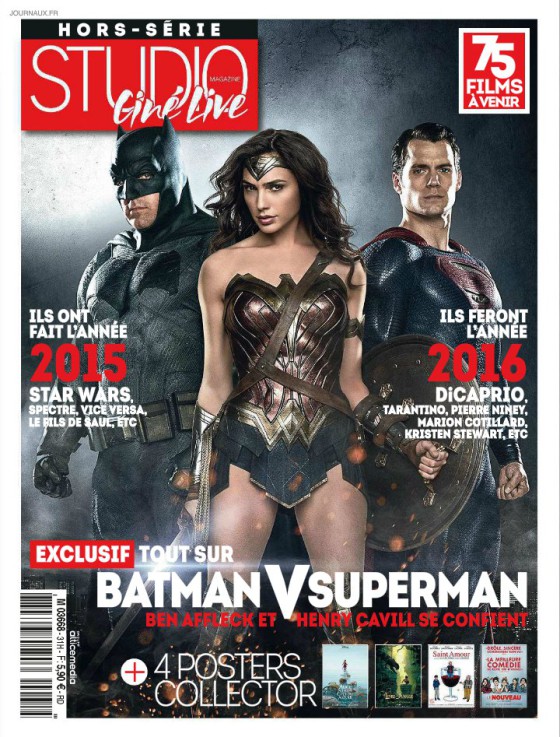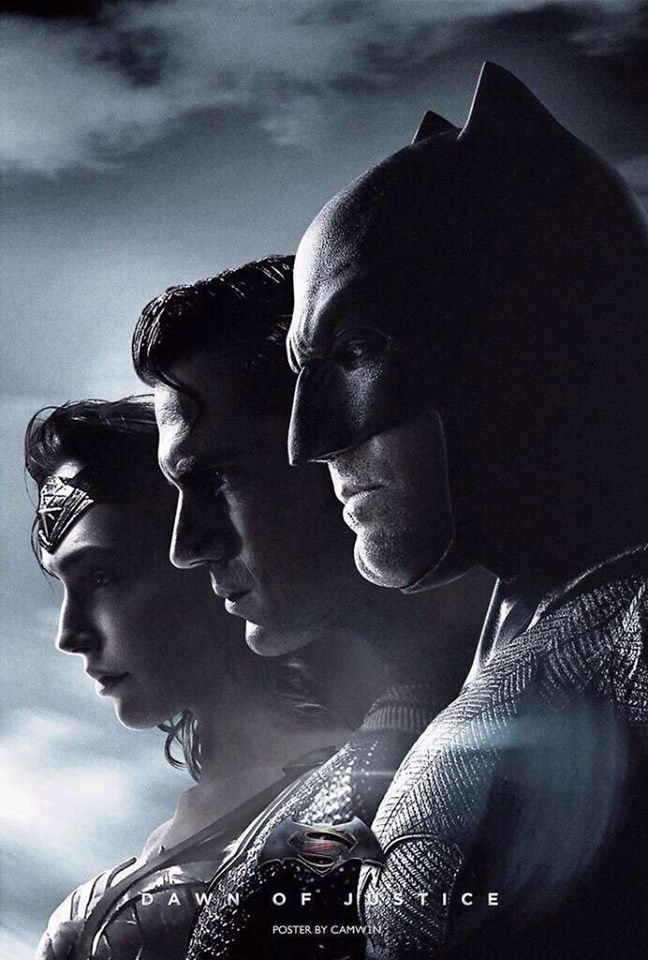 21 perces werkfilm az X-akták közeledő új évadához, benne új jelenetekkel:
A végére még 2 poén Star Wars videó, hogy Star Wars keretbe foglaljuk a posztot: