Szépen lassan már szinte mindegyik őszi sorozat téli pihenőre vonult, egyet-kettőt kivéve. Hamarosan írni is fogok egy félévad értékelőt.
Már csak pár nap van hátra, és érkezik a mozikba a Star Wars 7. része! Én szombaton fogom megnézni, úgyhogy elvileg még szombaton, de legkésőbb vasárnap jön róla a véleményem. Addig is íme egy visszaszámláló: ITT, nah meg az eheti jelentés a kép alatt: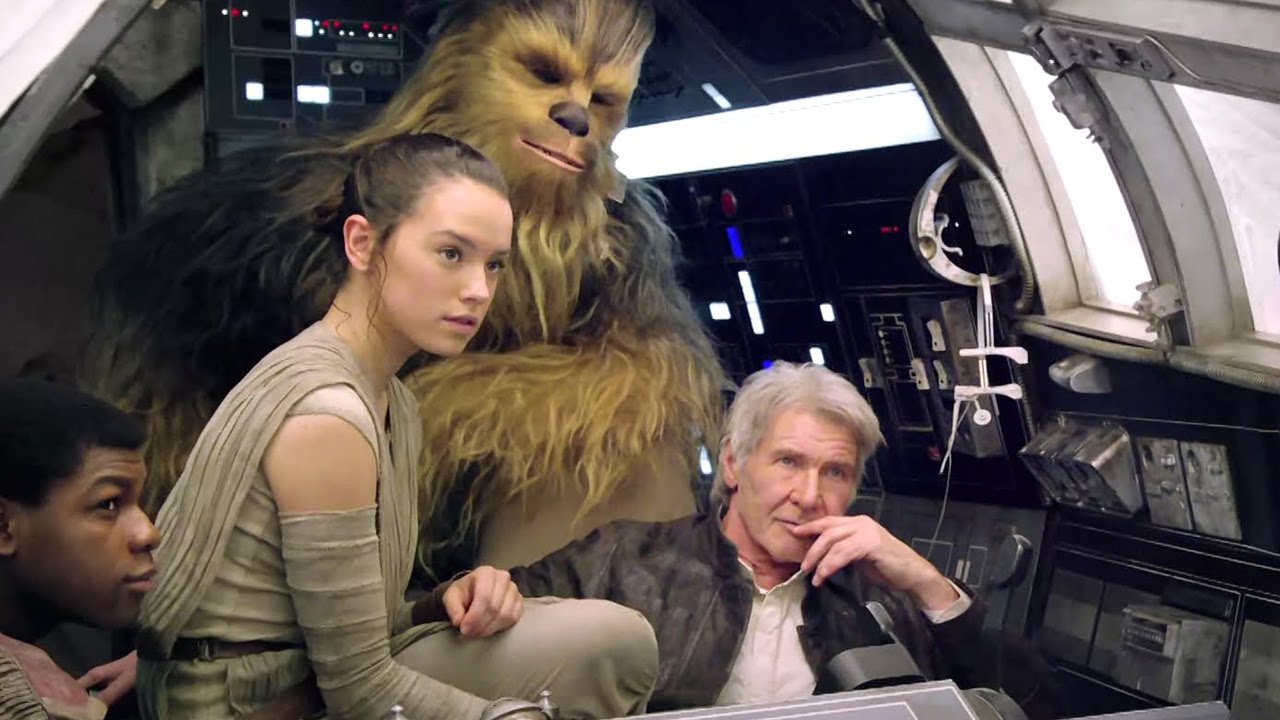 A Star Trek Beyond előzetese először a Star Wars vetítéseken lesz látható. Azért ez mekkora már! Főleg azoknak, akik mindkét széria rajongói. Mondjuk érthető a dolog, hiszen most már mindkét univerzumnak Abrams az atyaúristene. Bár, ezt a Star Trek-et már nem Abrams rendezte, de ugye ő tette újra sikeressé a Star Trek filmeket az előző két résszel.
Az EW.com szerint Noah Hawley, a Fargo showrunnere azt mondta, hogy 3. évad pár évvel az első évad eseményei után fog játszódni. (1. évad: 2006, 2. évad: 1979) Szóval ezúttal nem megyünk visszább az időben. Pedig megnéztem volna például az öreg Gerhardt fiatal korát. De mindegy. Bízom a készítőkben. Amit idén művelnek, az valami fantasztikus. Pedig már a tavalyi évad se volt semmi.
Az HBO berendelte a The Leftovers 3. évadát, és egyben kaszálta is a sorozatot. Tehát a 3. szezon lesz a zárás. A sorozat rajongóinak ez így is örömhír, hiszen az alacsony nézettség miatt veszélyben volt a 3. évad berendelése is. Tudom, nagy hiba, de én még nem láttam egy részt sem, viszont ez lesz az egyik téli darám.
A múlt heti infót, miszerint Sylvester Stallone executive producere lesz a Rambo: New Blood sorozatnak, most megcáfolta a színész szóvivője, és azt mondta, hogy Stallone-nak semmi köze nem lesz a sorozathoz.
Norman Reedus-t, azaz a The Walking Dead Daryl-jét egy képregény találkozón megharapta egy rajongója, mintha egy zombi volna. Súlyos sérülés nem történt. Norman nem jelentette fel a nőt, a nő pedig utólag bocsánatot kért Instagramon.
Januárban visszatér a The 100 a harmadik évaddal! Íme az új, rövidke előzetes:
Jött egy előzetes a Fekete vitorlák január végén érkező 3. évadához is:
Újabb poszter az Aljas nyolcashoz, amin láthatjuk... hát persze, hogy az aljas nyolcast: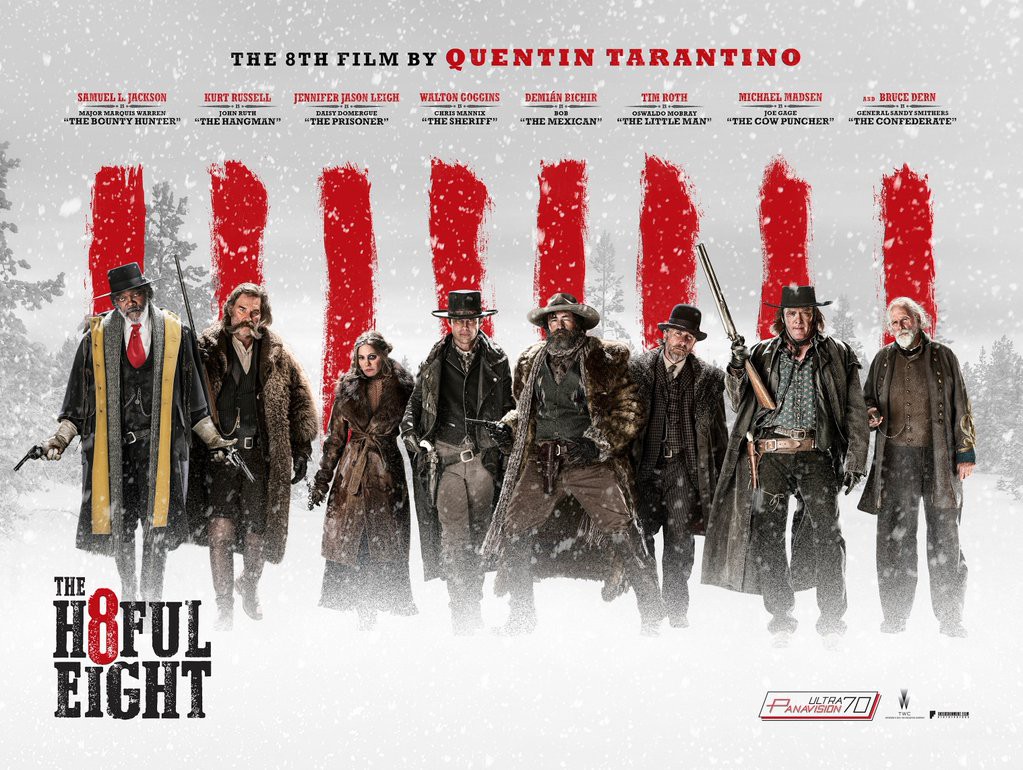 Az HBO összedobott egy reklámvideót az idei és a következő évükről, benne 3 képkockányi Trónok harcával az új évadból:
Végül egy Doctor Who divat kollekció a sorozat női rajongóinak: